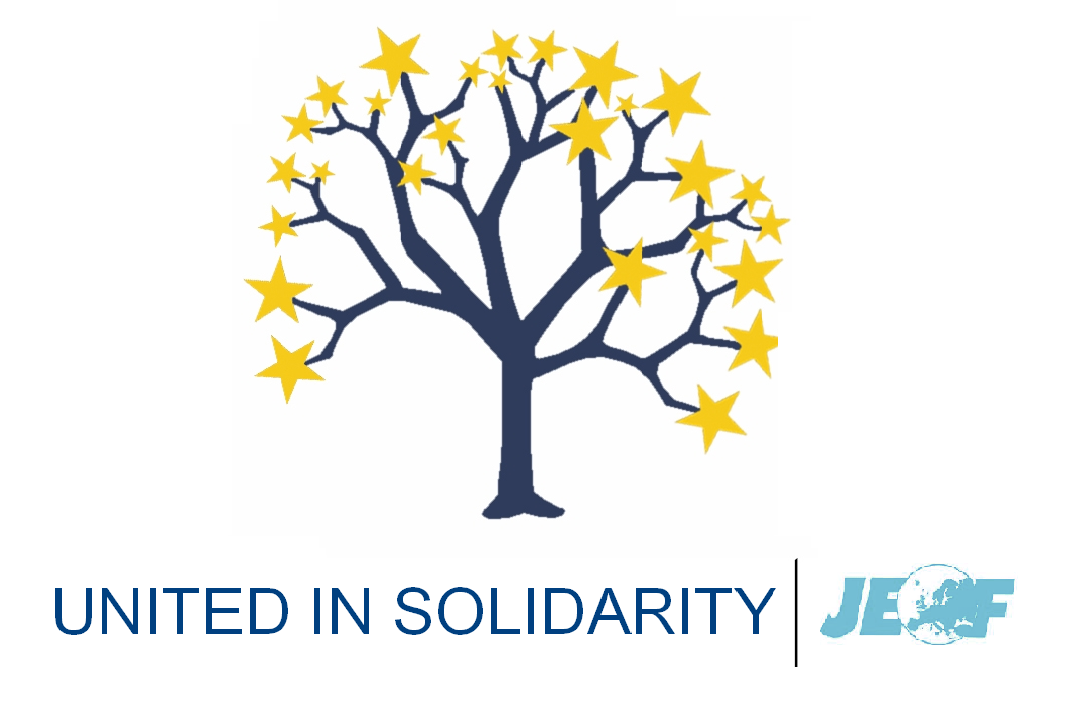 It is with great pride that we present you 
the call
 for a project
JEF Belgium
is co-organising: the 
Cross Border Seminar
!
We have established a network with neighbouring
JEF
sections of Luxembourg, Netherlands, North Rhine-Westphalia (DE) and Lille (FR). Out of our deep concern about the lack of solidarity among EU member states during the current crisis and the rising unemployment rate, our first joint activity will be a seminar on the 
Eurocrisis and European solidarity
, to be held from 
21 till 23 September in Maastricht, Netherlands
. Maastricht, as the birthplace of the Euro, is ideally located in the middle of the five cooperating organisers.
The seminar will gather over 40 young Europeans – aged 18 till 30 – representing these countries and regions. During the weekend we will share experiences and exchange points of view with respective European policymakers and experts. We hope to inspire our participants to take action after the seminar and act as 'multiplier' of its outcomes. Theparticipation fee is only 50 euro and your travel costs will be reimbursed up to 70%. This project was made possible by the Youth in Action Programme of the European Commission.
***You can be a part of this seminar too! Please apply here before 27 August, 12pm CET***