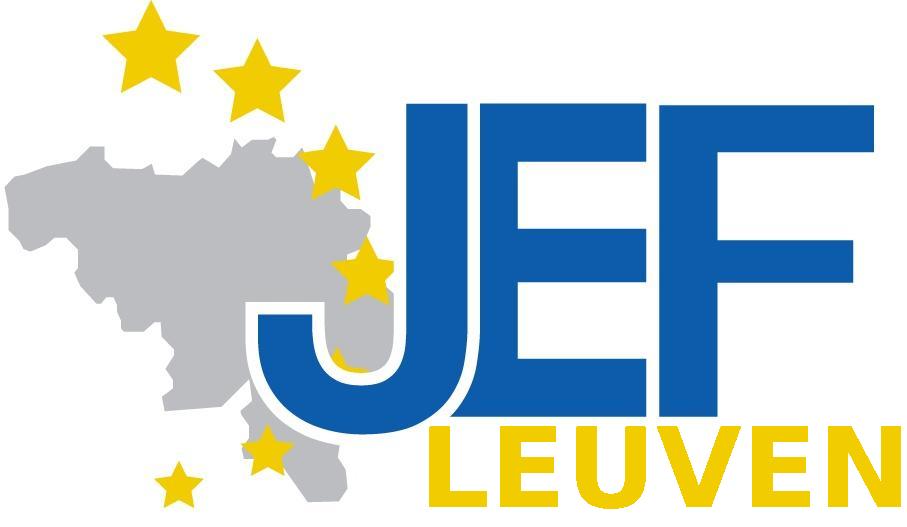 Only 5 years ago JEF Leuven came into being, to grow into a vivid organisation led by engaged students with a heart for Europe. While its first and second president already made it to the European and Belgian level of JEF, the Leuven section reached out more and more as well. The experience gained in organizing debates and other activities, led to a busy calendar with true JEFs 'classics'! Don't miss the opportunity to speed-date a politician during 'Café Europa', show your knowledge during our Quiz, broaden your views during the 'Eyes on Europe' debate, discover great movies from own soil during the 'European Movie Nights' and take the streets for democracy during our 'Free Belarus Action'! Make sure you're part of it!
JEF Leuven Board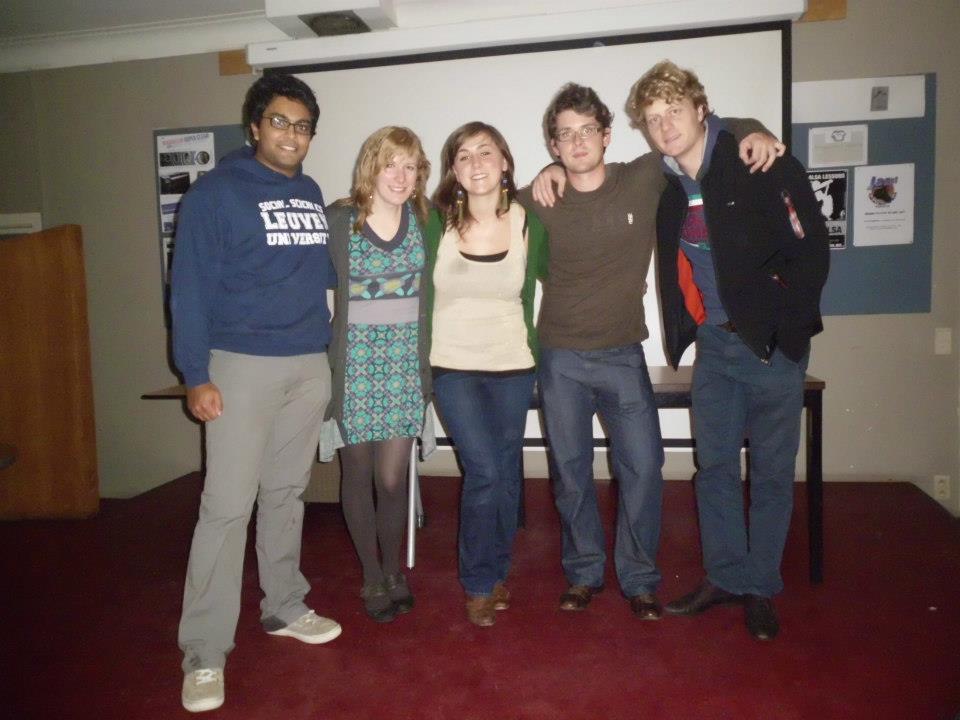 President: Line Kuppens Treasurer & Secretary: Robrecht Vandendriessche  Communication: Dries Vanneste Promotion: Kevin Keyaert & Trees Vandamme  
More information? Next activities? You can always contact us via jef.leuven@gmail.com or via Facebook.