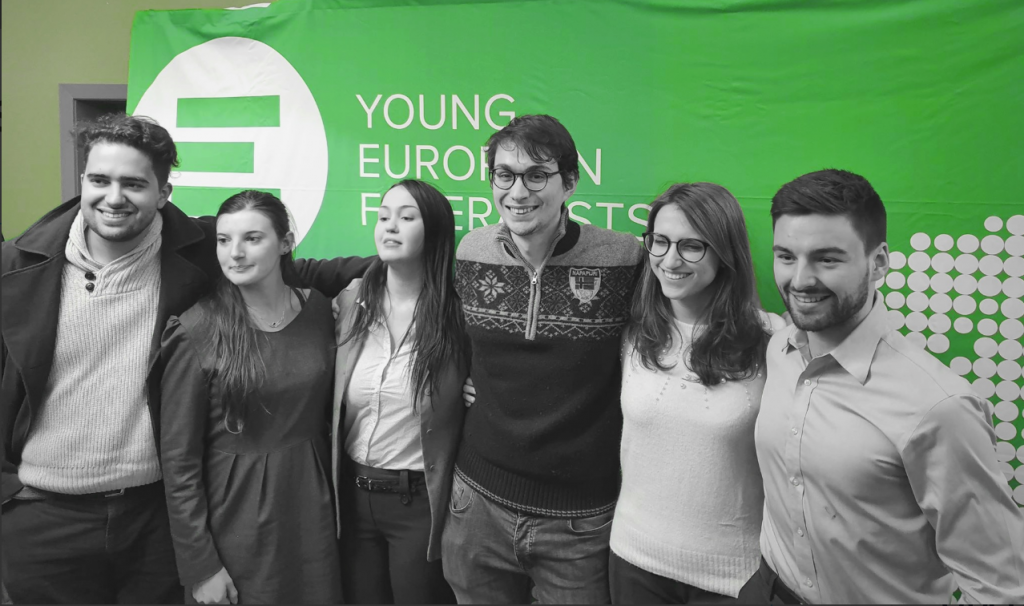 About Us
JEF Brussels consists of a group of dedicated and motivated people. That's why we would like to welcome anyone who is keen to join us and participate in the activities of our Belgian JEF local section. So, no matter what language you speak and if you're staying in Brussels for a fixed or indefinite period of time, don't hesitate to get in touch with us!
---
Board 2020
Ugo Rostaing – President
I'm Ugo, a young political activist involved for the European federation. I've joined JEF in Strasbourg where I have been studying political sciences.
When, I've moved to Brussels a year ago, JEF has been the safe place I was looking for. Starting a job for the Outermost Regions of the EU (French, Spanish and Portuguese islands), it felt so good to meet people who eventually became my closest friends.
Since then, with the board, we have been serving the federalist causes through numerous events, talks, drinks, arguments and laughs. Always up for a nice discussion or planning our next political action, feel free to contact me, the bigger we are, the best it is !
A très vite !
Jean-Louis Hanff – Interim Secretary General 
Gabriella Bestercy – Communications Officer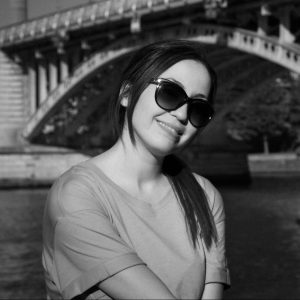 Hi to all!
My name is Gabi, and I'm a communications officer for both JEF Brussels and Belgium. Taking on a national board member role has been super exciting, however, my JEF story began here at the Brussels local section. 
Since moving here, I've been very interested in the politics/ functions of the European Union, and wanted to get involved. After a year in Brussels, I discovered JEF and decided to attend the local General Assembly, and (with a lot of convincing) ran for a board position. Because of my American nationality, I never thought that a European youth organization would vote for me, or even accept me as a member. I was happily proven wrong, and became a part of a wonderfully accepting, motivated, and ambitious group of people I now consider to be friends. 
To me, this acceptance and respect of others, despite their differences or where they're from, is the essence of federalism. We work together for united prosperity, building bridges instead of walls, and collectively celebrating our unique cultures and customs.
When I'm not working or JEF-ing, I'm writing and creating music, practicing piano, learning new languages, travelling, and experimenting with photography. 
Chiara Grigolo – Project Officer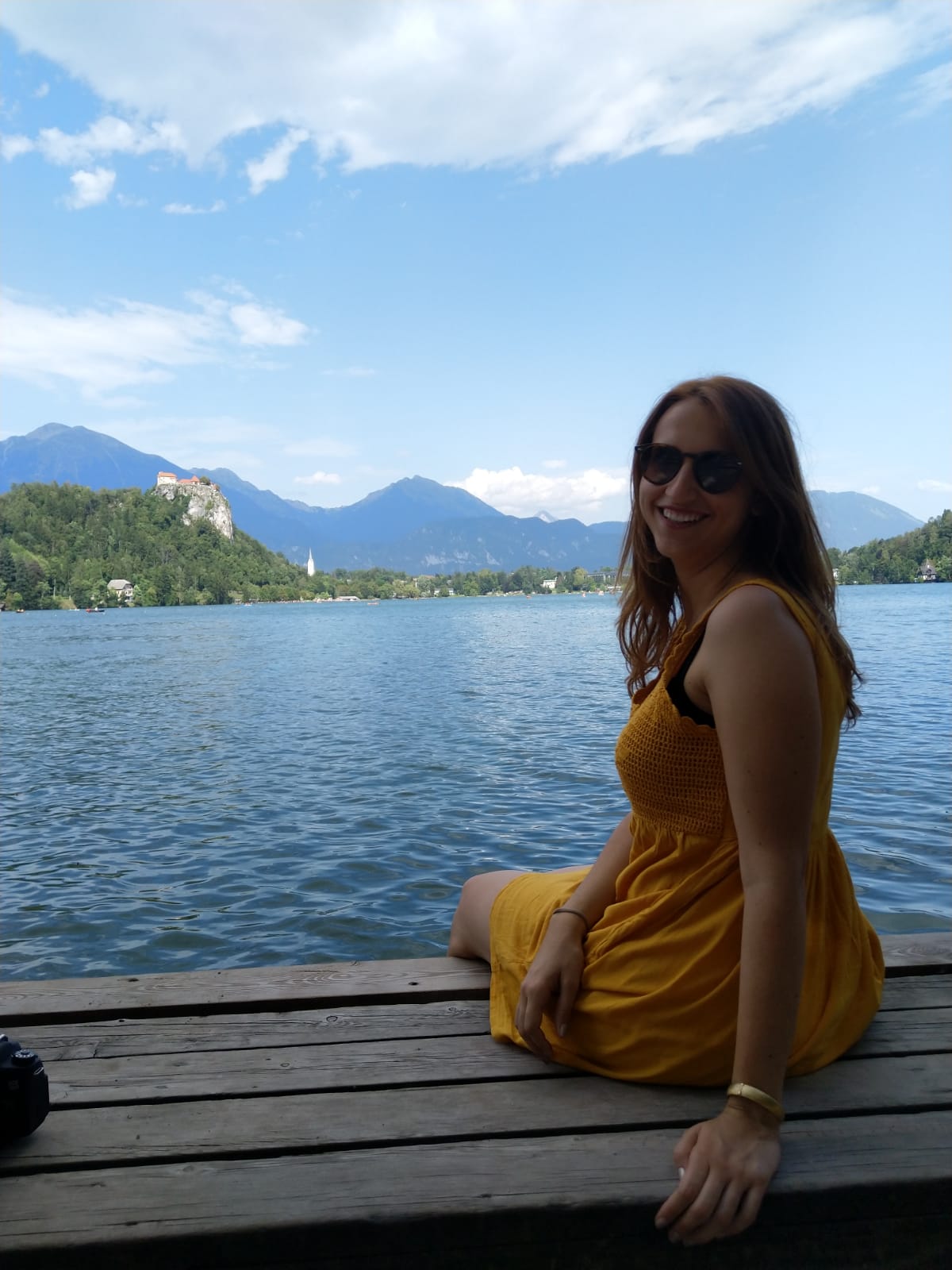 Hello! I am Chiara and I'm from Bologna, Italy.
After having graduated in International Relations and Diplomatic Affairs and having spent an amazing 6 month-Erasmus in Tallinn, Estonia, I moved to Brussels in September 2019 to start my Master degree in European Studies at IEE-ULB.
I first got involved with JEF during my last year of high school and from that moment on I have never lost my #jefspirit! In JEF I've found a big family united in its diversity by the same desire to contribute to change for the better our Europe. 
Last year I was elected as a Board member of JEF Brussels and I am extremely happy to continue my federalist adventure with a bunch of so enthusiastic and strong-willed people as they are.
Roxane Choiseau – Project Officer
---
Objectives 
The core objective of JEF Brussels is to gather students and young professionals living in Brussels who are committed to the values and objectives of JEF, i.e. the creation of a democratic European federation as a warranty for peace, freedom, justice and a democratic society.
The purpose of our local section is gather people, spark debates, organise activities and events in Brussels, the capital of the European Union.
Events
That's why we invite all our members and anyone else interested to join our famous 'Apéro' which takes place every first Wednesday of the month. The so-called 'Apéro' enables young people living in Brussels to meet other EU-minded people and further exchange knowledge, ideas and thoughts about Europe, Brussels … and anything else of interest! 
In addition to this, we organise cultural and social activities as well as the political actions to promote the basic JEF ideas – and to have fun while doing it!
Since the beginning of 2020, we have been organizing a JEF Talk, where you have the chance to Meet an MEP for an hour and discuss his/her work. 
We also organize flagships events where we can go deeper into federalist thinking, especially when it comes to specific topics. In 2020, we will be involved in the International Women's Day, Carrière jeunesse at the ULB, and many more events.
We will also participate in European-wide events such as the JEF seminars or the European Youth events. 
More than that, members of JEF Brussels will be with you during your daily life in Brussels, meeting randomly for various activities and of course, supporting you to organize your own EU related event. 
So hit that 'like' button on our page and stay informed about all our extremely cool activities and actions.
European regards!
---
Connect with us!
Via Email: info@jefbrussels.eu