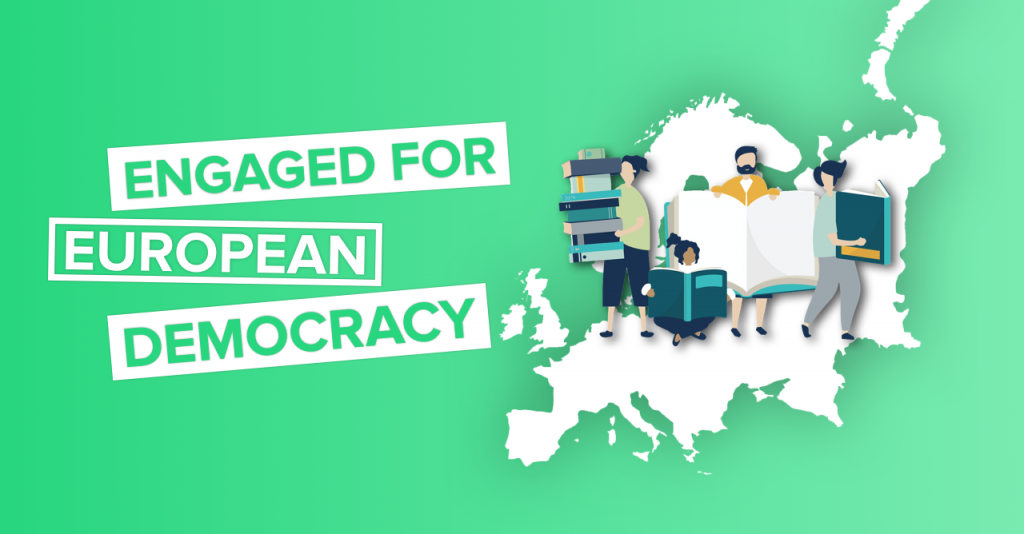 Visit us – Information for visiting JEF sections and other youth groups
Coming to Brussels is an exciting trip, experiencing the capital of Europe and its main institutions all in one city. But what is a visit to Brussels, without visiting young people living there?
JEF Brussels unites both Belgians and international youth and is a unique local section of JEF. Many of our members have grown up here, study here, or work in European affairs and/or in the European institutions.
We are curious to meet any group visiting Brussels. Meeting each other is a great opportunity to learn more about
What the life in Brussels is like

How to find a job in Brussels

What working in the EU institutions is like

What the Belgian perspective on the EU is.
With other visitors we have organized parties, lunches, museum trips, and more. We are happy to organize workshops together with you during your stay, or to visit events and the institutions with you.
Are you interested in having your group meeting more people when coming to Brussels? Get in touch with us by sending an email to brussels@jefbelgium.eu . 
18 November – General Assembly
When
: 03.00 – 06.00 pm.
Where
: Rue de Deux Eglises 14, Office JEF Europe
(!) Invitations have been sent out separately to JEF Brussels members.


Register & apply

for the General Assembly
here
.
It is time again for our annual General Assembly, where we will vote on a new board and statute on 18 November 2023, 3.00-6.00 p.m. This form also allows you to apply to the new Board! Want to be part of a committed team that works at the core of promoting European federalism in Brussels? Please click "yes" below, and you will be able to give us more details. All applications will be reviewed and published in our communication channels. For applications to the Board, please fill out the form below by 11 November 23.59 p.m. The three key roles of the Board include:
President
Secretary-General
Treasurer
Besides that, candidates can run as additional Board members for other functions (Communications, specific projects such as Europe @ School, etc.). If you are interested in getting involved but are not sure about how to bring in yourself in the best way, the best is to contact the board (brussels@jefbelgium.eu) and we will help.
Christmas Break 2022
Dear members and friends,
The holidays give us some time to reflect on the last months.
After Europe has already been ravaged by the pandemic, rising energy costs, and an economic crisis, the Russian invasion of Ukraine changed everything. The nationalisms that led us to many crises in the first place in the 20th century seemed tamed to some extent, until the 24th of February this year. What many could foresee for years, and others denied could happen, eventually happened.
In the course of the year, we saw Viktor Orban fostering his power in Hungary, Aleksandar Vučić reelected President of Serbia, the French far right around Marine Le Pen gaining momentum and a considerable weight in the French elections. In Sweden, a government with right-wing populists formed a coalition. The Italian elections made Giorgia Meloni, who fails to distance herself and her fascist party from Benito Mussolini, Prime Minister of Italy. In Bulgaria, citizens stopped counting how many elections they have had since 2021. In Bosnia, Milorad Dodik, who increases the instability of the multi-ethnic country, became President of Republica Srpska. Meanwhile, Brussels is shocked about corruption scandal in the European Parliament around Vice-President Eva Kaili.
What would Altiero Spinelli, who was once incarcerated by Mussolini, think today? He would for sure point out the danger that rising nationalism and authoritarianism brings to Europe from the inside, as well as from the outside. On a continent where inequality has been increasing after multiple crisis, nationalists seem to offer easy solutions to problems that are deeply rooted in history and our current institutions.
However, a lot of the challenges today have been created by anti-European, nationalist thinking in the first place. Not only did two world wars in the last centuries destroy more lives than we could ever count. The last decades have led to increased inequality within Europe and threatened the ecological foundation of our life. The lack of a true European fiscal and monetary policy culminated in the economic crisis and euro crisis. Young people and other vulnerable or marginalized groups in Europe bear great consequences. Nationalisms in migration policy have led to thousands of people dying in the Mediterranean while the EU Agency Frontex has been complicit in so-called Pushbacks for years.
The year 2022 showed again how nationalism and the inflexibility of the EU's foreign policy plays into the hands of Russia and China. As the Euro-Atlantic relation is shaking, Europe needs to be more united and independent in its security. Iran, where the theocratic government has systematically suppressed women for decades, and unlawfully executes peaceful critics, can easily blackmail a single EU country to lift sanctions in favor of a nuclear deal.
All these events don't seem like there is much room for encouragement by the end of the year. However, this should work as a booster for the youth to keep up with the pace of all these international changes, by keeping fighting for the values we believe in. Let us empower young people to rise against nationalism, racism, and hate in all kinds of forms. It is our generation that will be on this continent for decades to come. Also, the generation after us will look up to us one day. In shaping this future, we can be a driving force today. As Young European Federalists, we can challenge the status quo of Europe in a positive, constructive way.
The Board of JEF Brussels is looking forward to many exchanges and initiatives in the next year.
Merry Christmas, happy holidays, and a happy new year.
The Board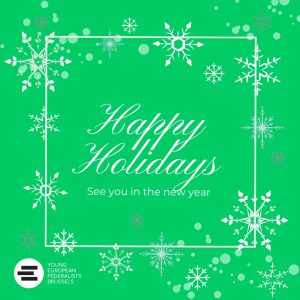 Events
We will keep you posted about upcoming events in 2023.
General Assembly Nov 2022
On 11 November 2022, we elected a new board of JEF Brussels. During our mandate, we will work on bringing federalism on the agenda and set the groundwork for the EU elections in 2024.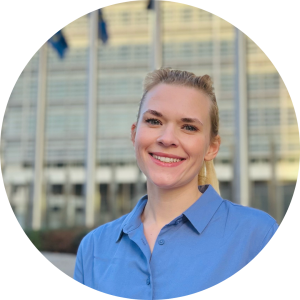 Susanne
Sec Gen
I believe a federal EU is the answer to our current challenges and I want to boost our outreach among youth.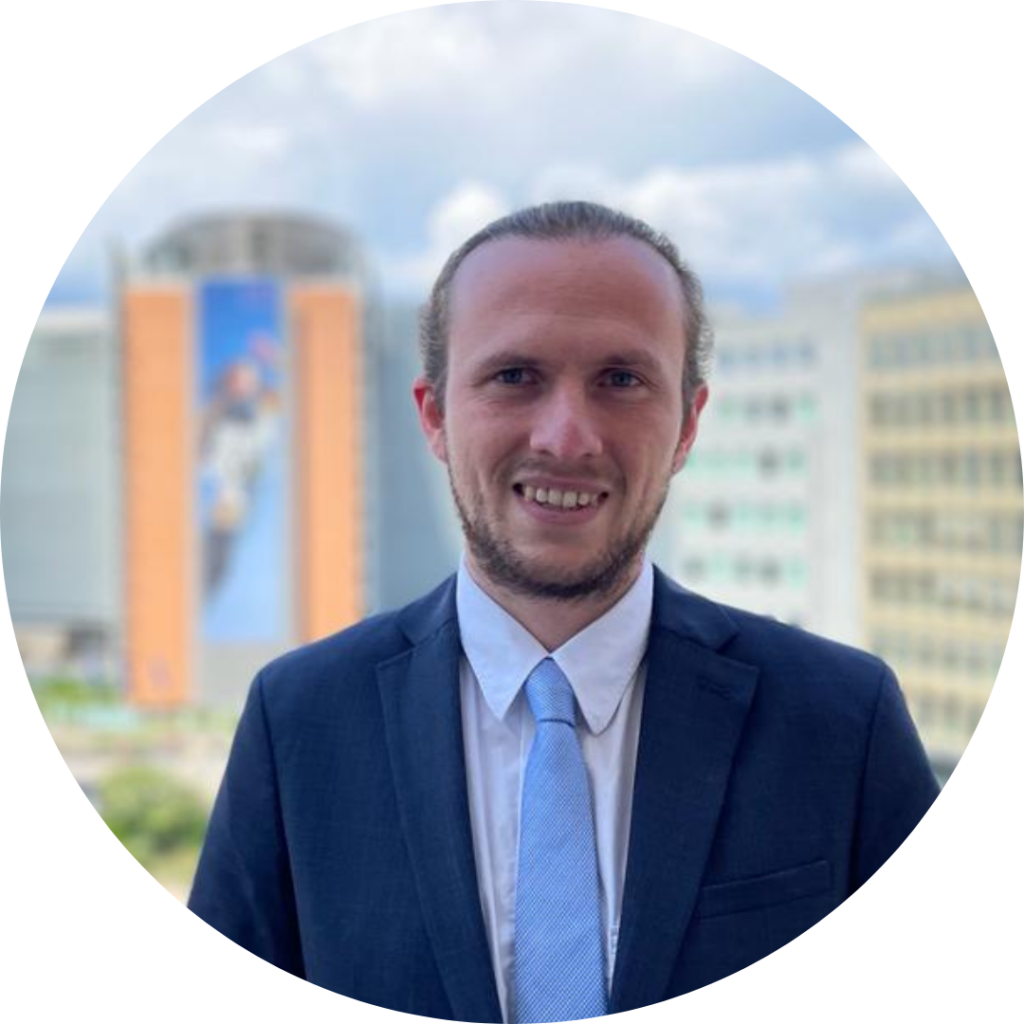 Nikolas
President
I want to drive the empowerment of young people to decide their future in Europe.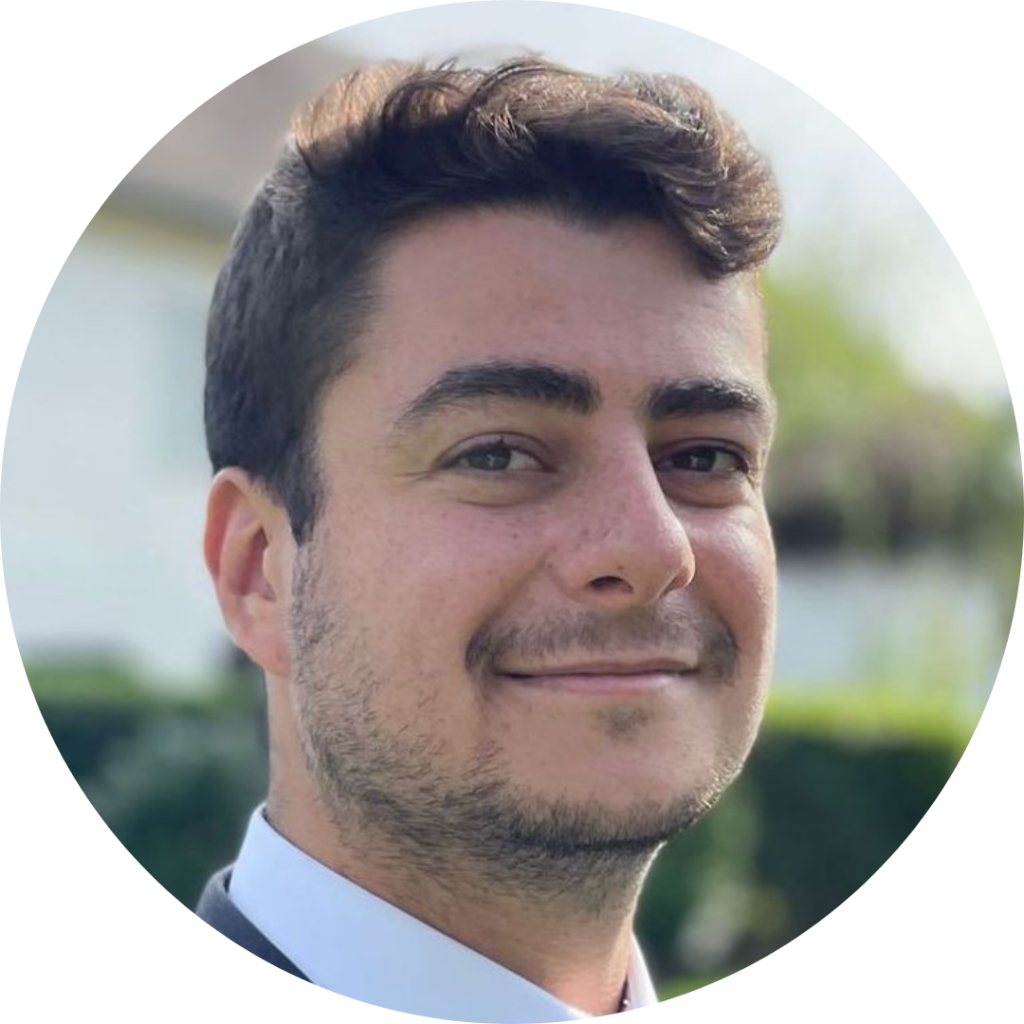 Federico
VP / Treasurer
I want to help unlock the potential of the Brussels JEF community.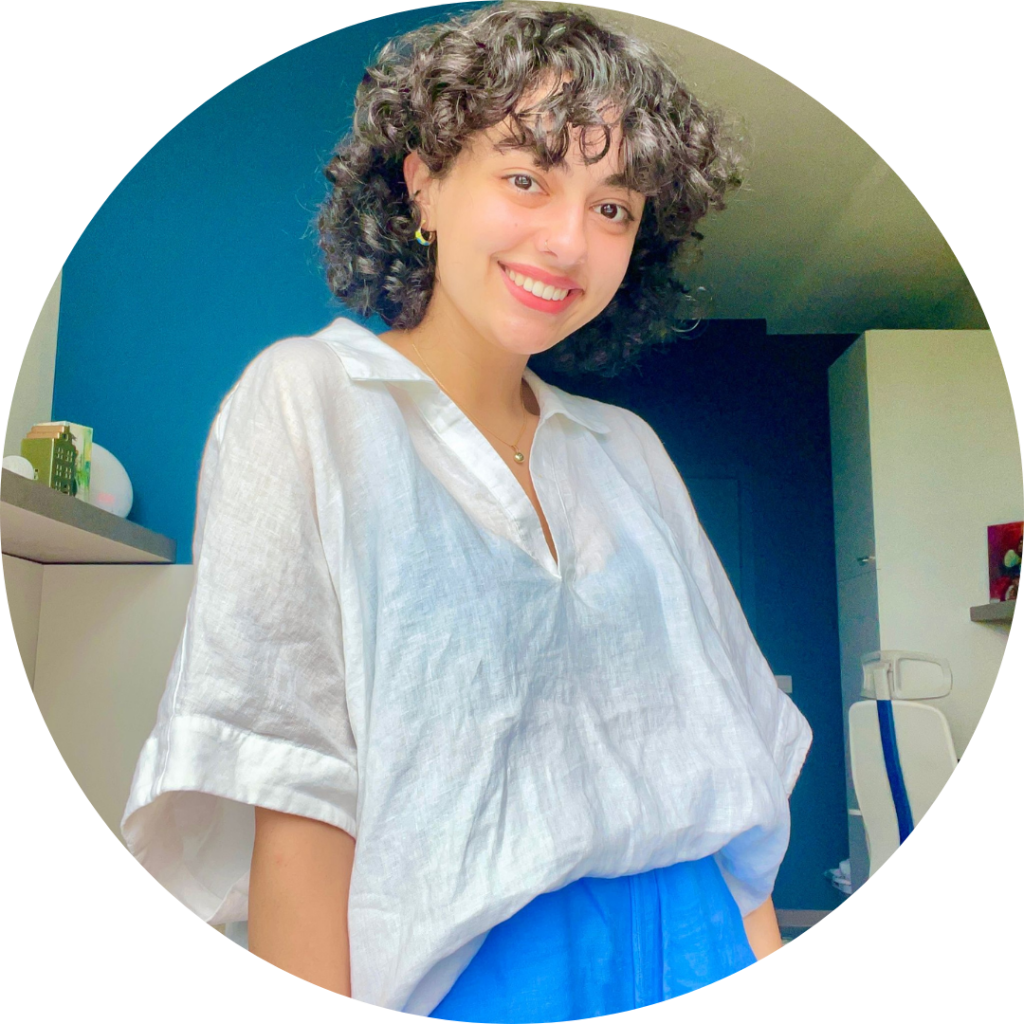 Tanaz
Education
I run for the board of JEF Brussels as I like to make the voice of the youth louder and to build a more inclusive, diverse, open, educated and dynamic Europe.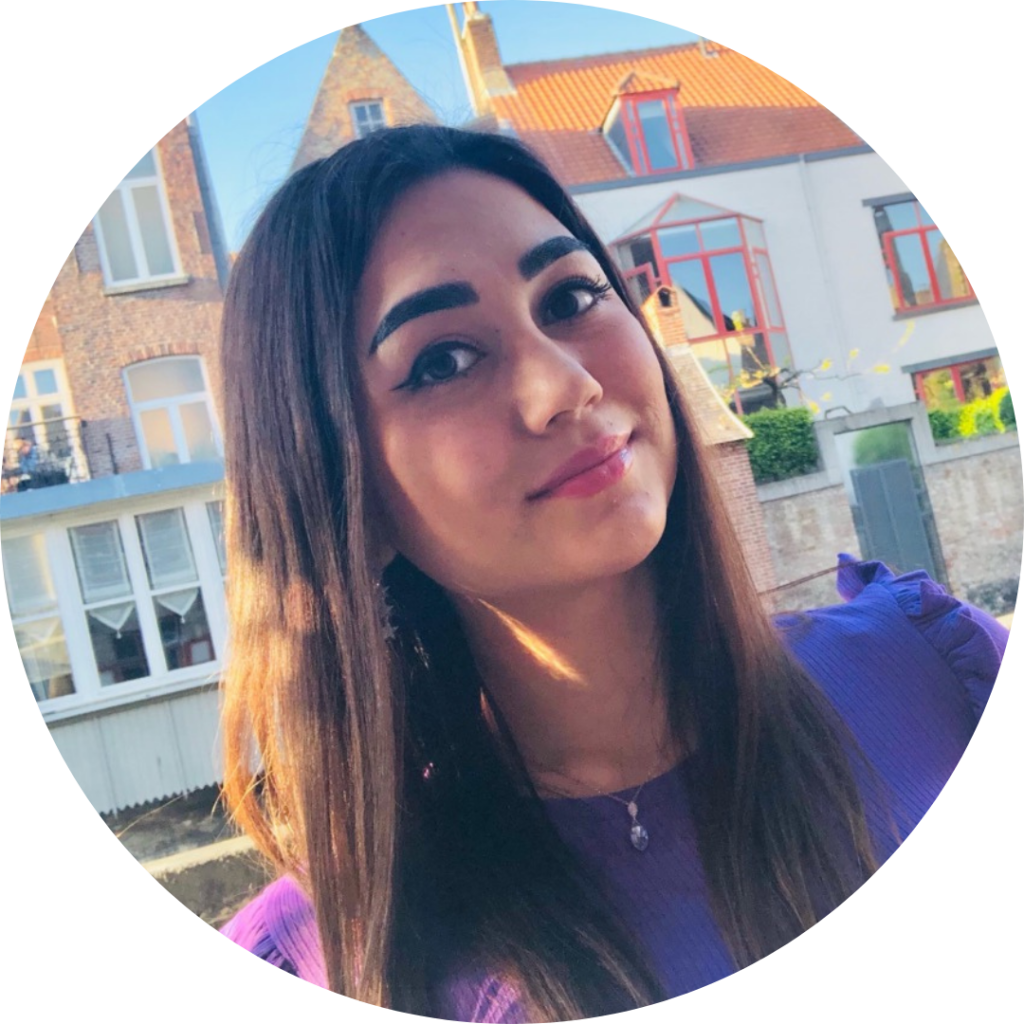 Khadija
Education
I want to contribute to strengthening youth engagement and globalization of European values through educational activities.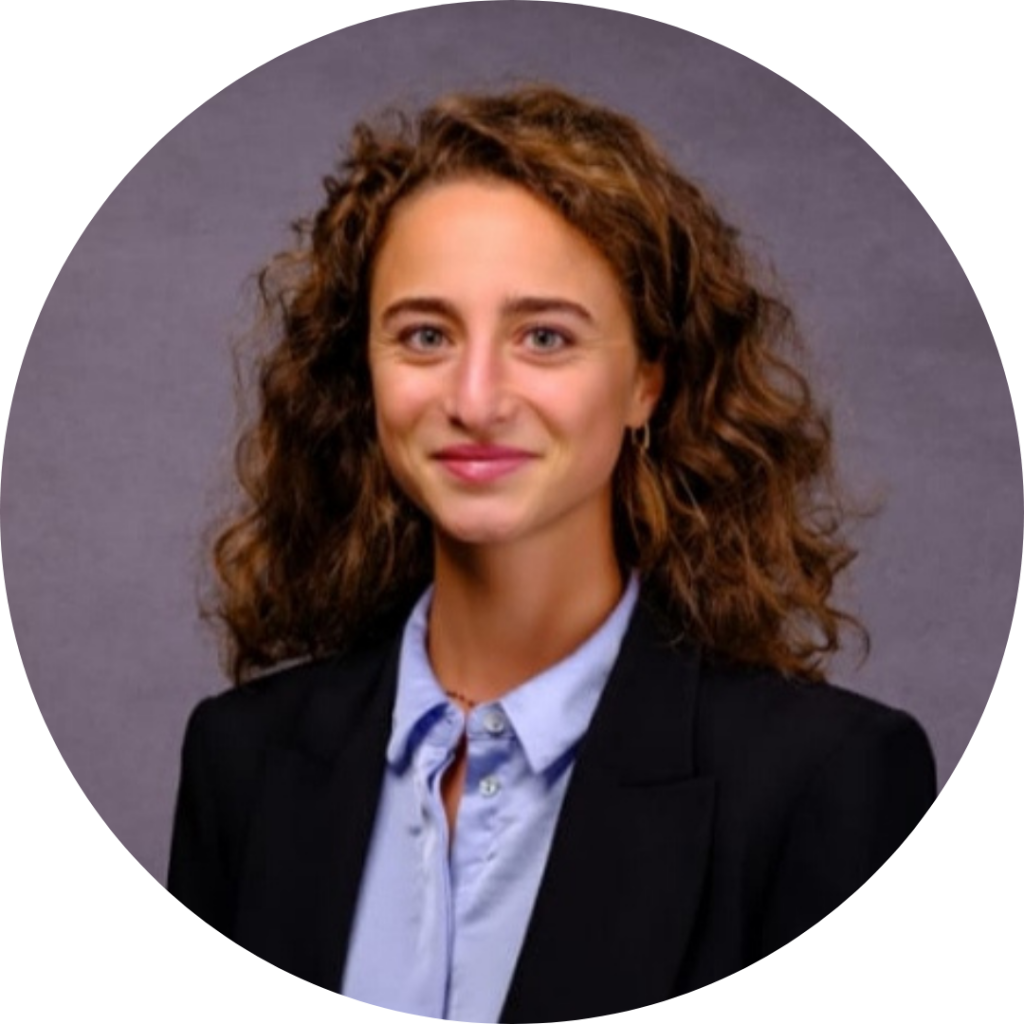 Marta
International Officer
I would like to contribute to the creation of a stronger community that can face global challenges in a more cohesive way.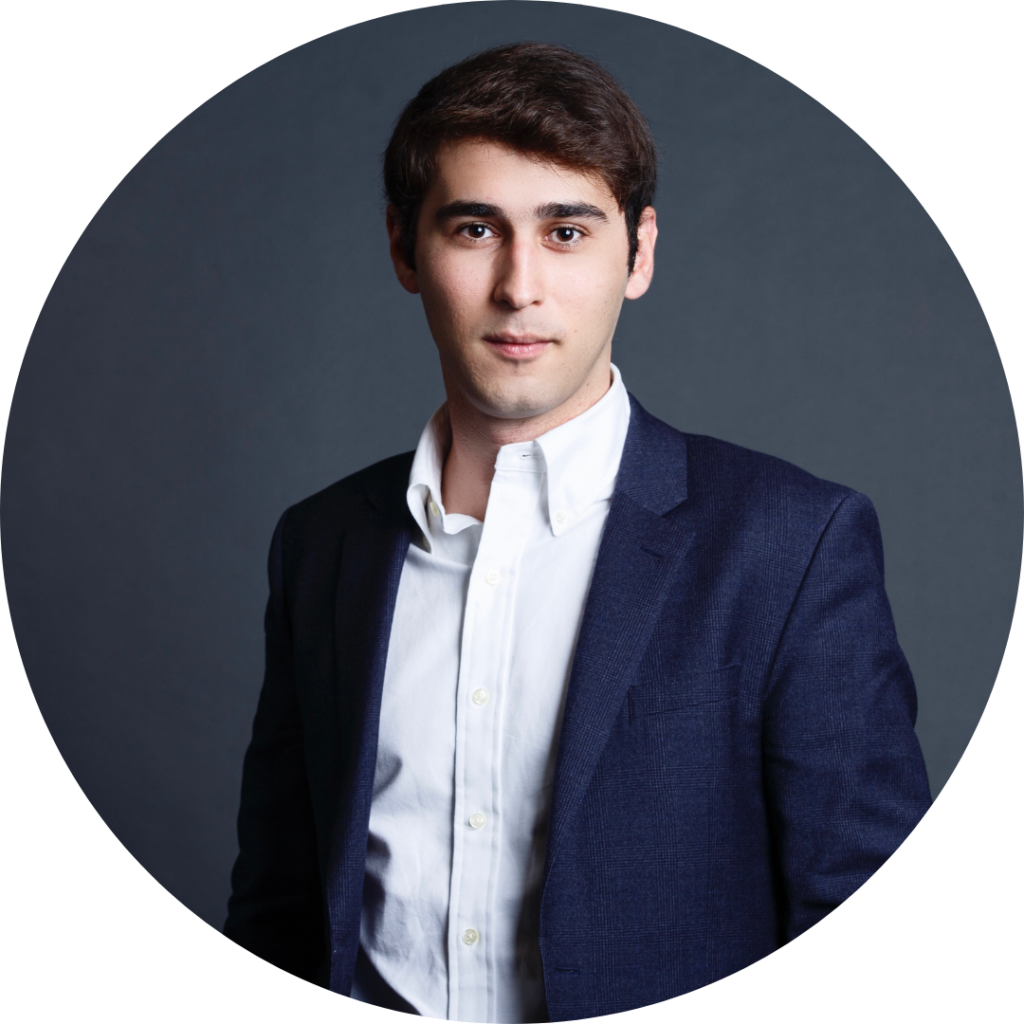 Daniel
International Officer
We need to better connect our hub with others across Europe.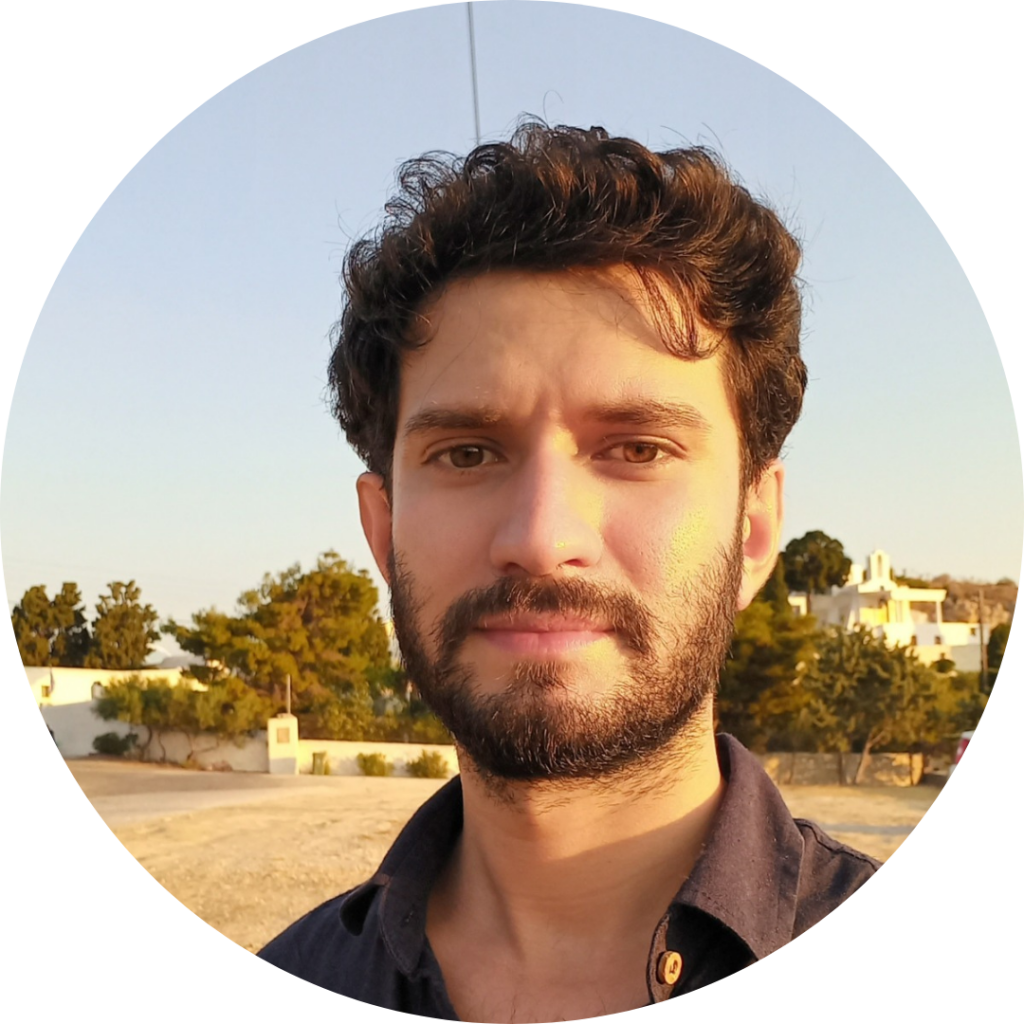 Marco-Antonio
Strategy & Training
I want to bring my experience to help JEF Brussels become more structured.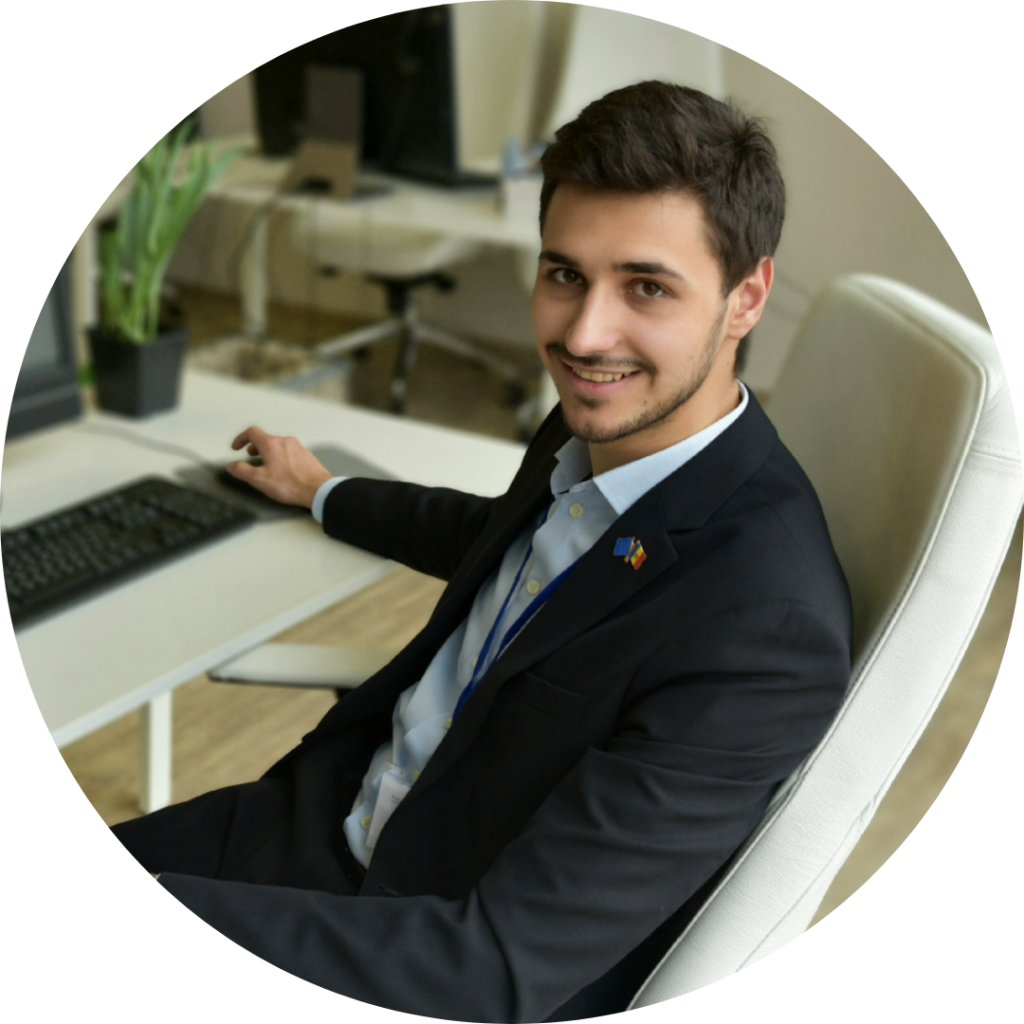 Sveatoslav Strategy & Training
I strongly support the organization's goal to empower youth and can share my experience to make this happen
About Us
JEF Brussels consists of a group of dedicated and motivated people. That's why we would like to welcome anyone who is keen to join us and participate in the activities of our Belgian JEF local section. So, no matter what language you speak and if you're staying in Brussels for a fixed or indefinite period of time, don't hesitate to get in touch with us!
Objectives
The core objective of JEF Brussels is to gather students and young professionals living in Brussels who are committed to the values and objectives of JEF, i.e. the creation of a democratic European federation as a warranty for peace, freedom, justice and a democratic society.
The purpose of our local section is gather people, spark debates, organise activities and events in Brussels, the capital of the European Union.