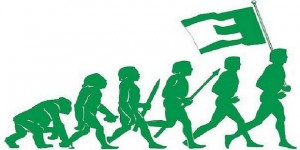 Now is the time to do good for Europe and sign up for the exciting JEF Europe Training Days in Brussels & Dworp. Learn to brainstorm, motivate and to use social media while participating in some of the major events in the city. This is an opportunity you simply cannot miss.
Participation: 40 EUR for JEF members with 50% travel cost reimbursement.
Full information and the sign-up is available here.
Don't forget to let us know if you're coming along!