Most of the people never heard of Durham University and I have to admit, two years ago, me neither. My first plan was to go to Birmingham, but while watching a Harry Potter movie, my mind changed. I wanted to find a city that would give me a 'British' culture experience and after seeing Durham's cathedral, I knew what my Erasmus destination would be. A small obstacle was that University of Durham didn't have an agreement with our faculty, but after sending tons of emails to Erasmus coordinators and professors, I received the letter.
The city with two faces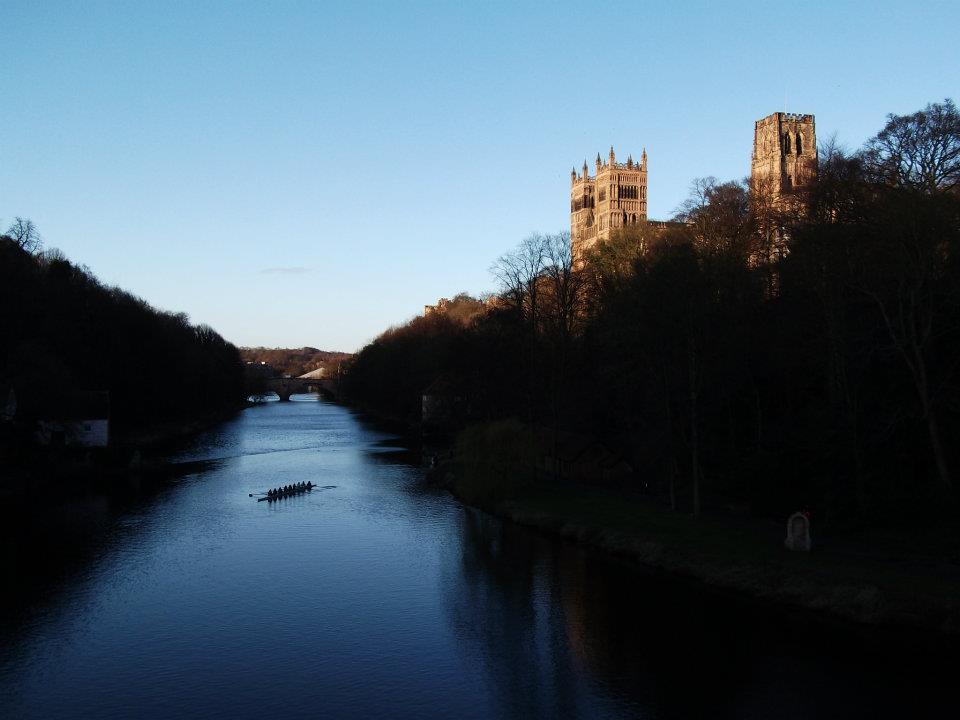 Durham is a small, fairylike city. Although you can visit the main attractions in one day, the most beautiful places in Durham you discover by walking around and accidentally ending up on a place with an excellent view. Somewhere around the evening Durham transforms from a quiet, restful town into a city bursting with nightlife. There are all kinds of bars and clubs. I enjoyed shaking my body in Loveshack, falling in love in Klute, bands playing in The Love boat and having a lot of drinks in The Swan Pub and Fishtank. One extraordinary pub I will never forget is The Cow Pub, musicians get together in here and play folk music. If you can enjoy typical medieval music and a pint, this is the place to be on Thursdays evening.
The college system experience
University of Durham is one of the few universities in the UK that still has a college system. A college is a small living community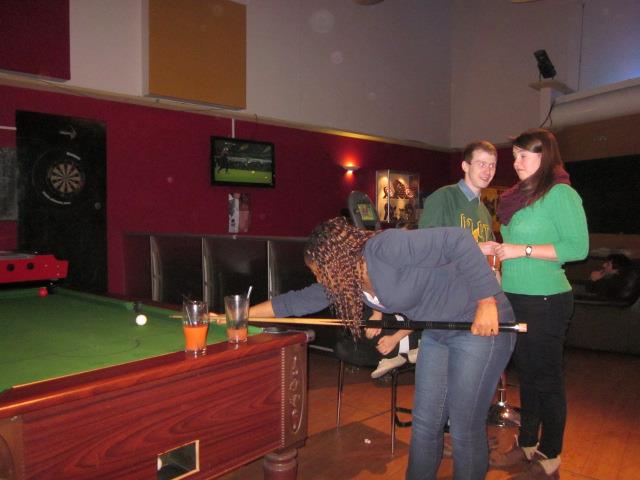 that accommodates students. But it is more than just a place to stay. In the college where I was staying, Josephine Butler College, we had our own bar, IT suite, TV rooms, sport hall, library, laundry room and even a small shop. All of this was maintained by students and university staff. Each college also has societies, ranging from wine society to rowing society. I joined the dancing and hiking society. The president of the dancing society, also a student, prepared a choreography and which she taught us during each session. We even got the chance to perform one of the dances. So, this university doesn't only give you the chance to develop your discipline skills, but also motivates you to discover many other hidden talents in yourself.
Twice a week, the college provided a tutor and a free meal. We, me and another three awesome girls, got together with our tutor and just talked about our own lives. It felt like having a therapist! He listened and once in a while made a really profound philosophic comment, which gave us stuff to think about for the rest of the week.
Colleges made it a lot easier for me to meet British students and I will never forget the giant burgers I enjoyed while pooling with friends.
Formals
If you want a Harry Potter experience, formals at Durham University is something you don't want to miss. We had to dress up and wear gowns. After a drink in the bar, we went in a nice decorated dinner room. We had to stand up when the people sitting on the honors table came in to the room. After all necessary speeches were given, we got a delicious three course meal. I participated at one formal in Castle College and it really felt like being at Hogwards!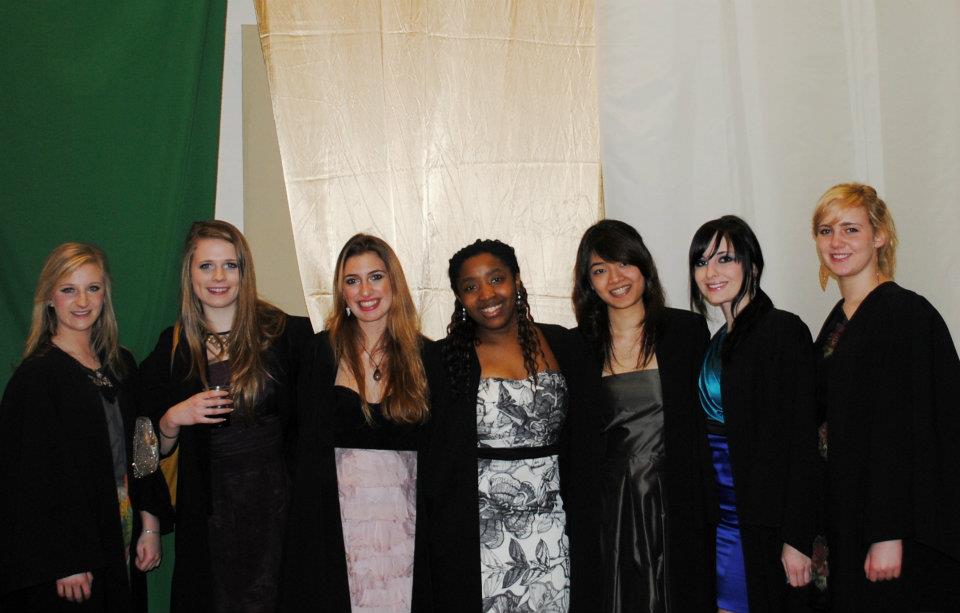 Jospehine's Butler Summerball
One of the best experiences I had was the night of the Summerball. Buses brought us to the stadium of light in Sunderland. I don't know whether it was the food, the rock band, the casino, the dancing, rides and attractions or just the nice conversations… the night was just unforgettable. It was a perfect mixture of music, friends and food.
The Erasmus program gave me the opportunity to be enchanted by the British culture, to live in an international environment and I would advise anyone who has the opportunity to go: just pack your bags and let yourself be enchanted by the vibrant cultures of Europe.
We will publish Erasmus stories on our website till the end of the year to celebrate the 25th anniversary of the Erasmus program. If you want to share your Erasmus experience as well, don't hesitate to send us your story at belgium@jef.eu! You'll get eternal gratitude, a huge smile and a lot of readers in return. Let's explore Europe!