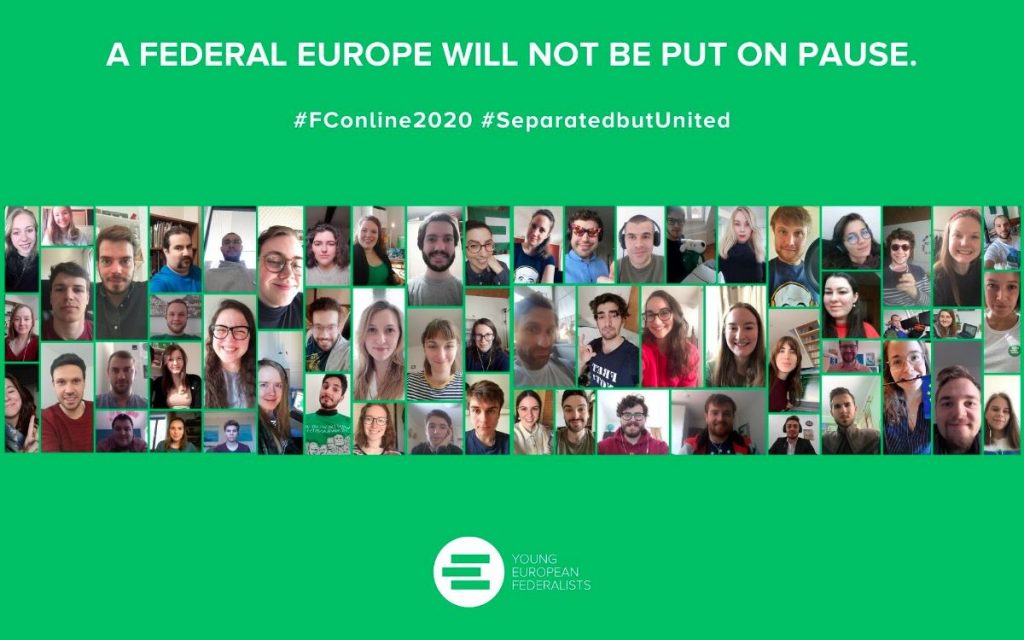 Showing that the heart of our community beats louder than ever despite COVID-19.
On 4 and 5 April 2020, the biannual Federal Committee of JEF on European level was supposed to take place in Hamburg. However, facing the pandemic, the amazing JEF Europe secretariat made it possible – for the first time ever – to shift the gathering of over 100 JEFers to an online platform, where we discussed, amended and adopted several new political positions.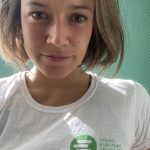 A big and motivated team of JEFers from Belgium participated as observers, took actively part in the discussions and presented JEF Belgium's contributions to the resolutions in the three different Political Commissions (what's this? see below). Our president Anna-Lena Sender represented us as national delegate during the FC and convinced the FC members about our final amendments to the text.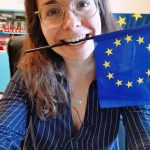 This is also the moment to thank again the chairs of the PCs for their great job!!

And: Did you know that a JEF Belgium board member is one of them?
Our former president, Ine Tollenaers, is a directly elected member of the FC and successfully chairing PC3 with new resolutions about Africa and the Western Balkans.
So, finally, what kind of new political positions did we adopt?
At the FC, we also decided to set in place the following task forces, which can be joined by everyone in order to contribute to the goal of the TF or to receive support: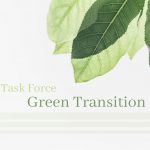 TF Empowerment & Diversity
TF Resilient JEF
TF Y-FED
Last but not least, the Democracy under Pressure Awards 2020 took place during the FC as well, giving an opportunity to thank and highlight the commitment of sections, which participated actively in the campaign, even in times of COVID-19 measures.
E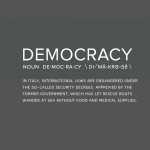 t oui: Our local section JEF Liège received an award for the best video under this campaign, raising awareness and protesting against the threats to our democracies and fundamental values by illiberal, nationalist and authoritarian temptations, which have spread across national governments and our society. More about the campaign.