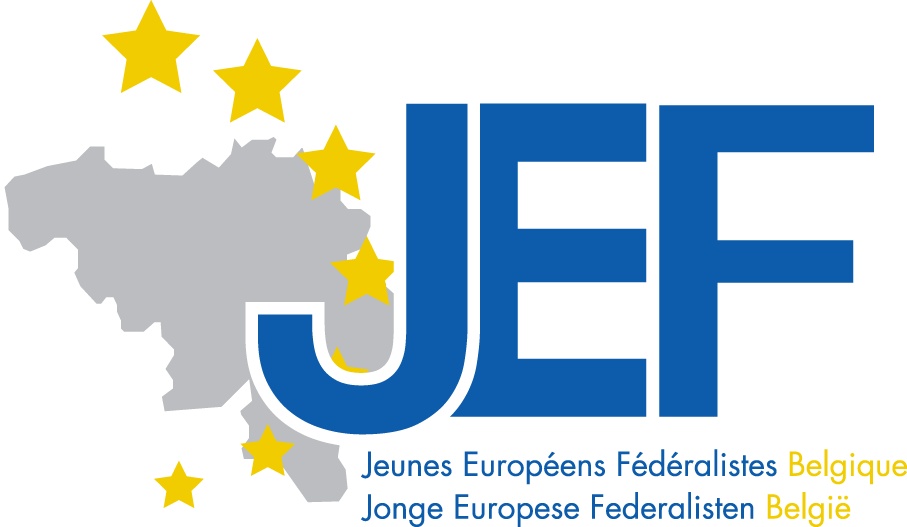 JEF Belgium is a growing and dynamic organisation operating in an increasingly complex environment. In order to enable its executive board to achieve the strategic goals it set for itself for the mandate 2012-2013, JEF Belgium is looking for two motivated young people that want to apply for a position as co-opted board members.
Candidates should send an application email containing their name, address, language and short motivation (in Nederlands, Français or English) to belgium@jef.eu
On its executive board meeting of 22 April 2012, JEF Belgium decided to co-opt two board members for the positions of co-opted political secretary and co-opted membership officer.
Co-opted political secretary
The co-opted political secretary works together with the elected political secretary of JEF Belgium, supporting him in multiple projects that are targeted at increasing the visibility of JEF Belgium by actively building, promoting and spreading our idea for a federal Europe by
–  Writing resolutions containing JEF Belgium's political message, to be proposed at JEF Europe Federal Committee Meetings
–  Gathering  ideas and proposals concerning European issues from JEF Belgium members and from discussions in the media or other societal platforms, and use these to write articles and opinion pieces for blogs, news websites, …
–  Following up on other interesting (youth) political initiatives
Co-opted membership officer
The co-opted membership officer works in close cooperation with the Secretary-General and the local section officer of JEF Belgium in order to develop, propose and implement a strategy for membership management and growth in Flanders, Brussels and Wallonia.
UPDATE: deadline for application is Sunday, the 27th of May at 18.00h.
We are looking forward to hearing from you!
thanks for caring,
Peter Oomsels
President
Young European Federalists Belgium