[Français] [Nederlands]
JEF Belgium has opened the call for its Training Days taking place in Namur from 28 February to 2 March 2014!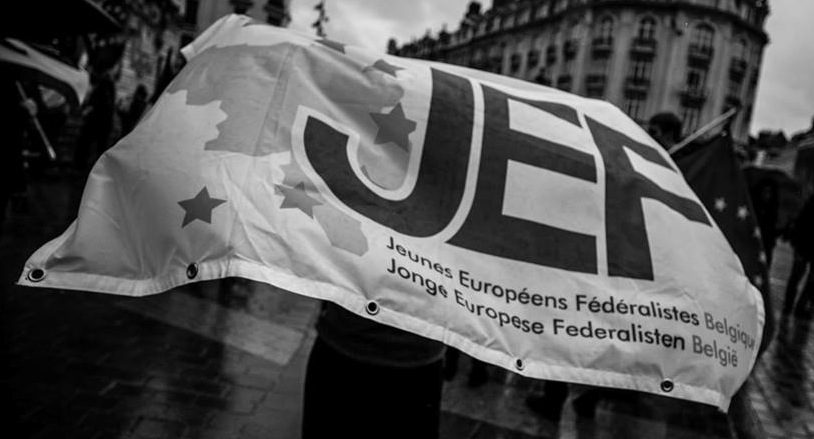 Don't hesitate to apply HERE for the JEF Belgium Training Days!
2014 will be an important year for Belgium, the European Union and most importantly for us, the citizens. With three elections in the same year, and even at the same day, our political outlook will probably change a lot. But hopefully in a positive way! And this is why we as young people should stand up and fight for our future.
Therefore, we think that it is extremely important to discuss on how to defend our European-minded, but critical, opinions well during these election campaigns. And this is what our Training Days are all about: improving your skills in campaigning, debating and communicating the European message. Since we really believe that interaction and the exchange of ideas are often the best way to find creative solutions and to come up with interesting ideas, our training days will be much more than just one-way communication. So we definitely need YOU!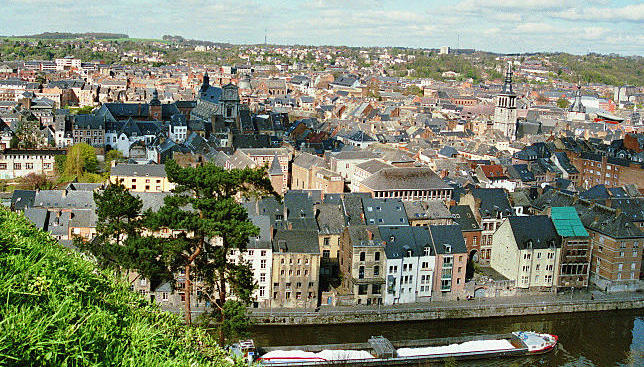 After TD-editions in Liège, Antwerp and Brussels, the 2014 TD's will be organised in the capital of Wallonia: Namur! We will start at Friday evening and continue until Sunday afternoon. On Friday evening, we will start with a couple of social events as a preparation for more serious, but interactive, activities on Saturday focusing on the European elections. On Sunday, we will turn our focus towards activism and engagement which will hopefully be inspiring for your local section or organisation.
JEF Belgium is a young and dynamic organisation. The TD's are therefore open to all young Europeans, no matter whether you are a newcomer to the movement or long-time member of any of its organisations such as the European Movement, UEF of JEF Europe. The training days are also open for Belgian and non-Belgian participants. Not only because we welcome their ideas and input, but also because we – as federalists – take great joy in bringing people from different backgrounds together. However, take into account that we can't provide any travel reimbursements. So don`t be afraid to speak your mind and enjoy the ride!
When & where: 28 February – 2 March 2014 in Namur; from Friday evening till Sunday afternoon.
Who: Young Europeans aged 16-30 interested in Europe!
How: Through interactive sessions, presentations and brainstorms with experienced and new JEF'ers, experts and you!
Deadline to apply: The deadline for applying is Wednesday, 19 February, 12pm CET. You will get an e-mail from us later that week with more information.
Participation fee: ONLY

30 euro

 for members of JEF / European Movement Belgium and

40 euro

 for non-members. This participation fee covers everything except of travel fees: accommodation for 2 nights in a youth hostel in Namur, all meals and learning materials. Participants that do not need accommodation in Namur pay

20 euro

 (

30 euro

for non-members). The training days are

free

for those who participate actively in the elections activities as

youth ambassadors

. For more information about these activities, please have a look HERE (Dutch) or HERE (French).
See you in Namur!
JEF Belgium – info@jefbelgium.eu 
Don't hesitate to apply HERE for the JEF Belgium Training Days!