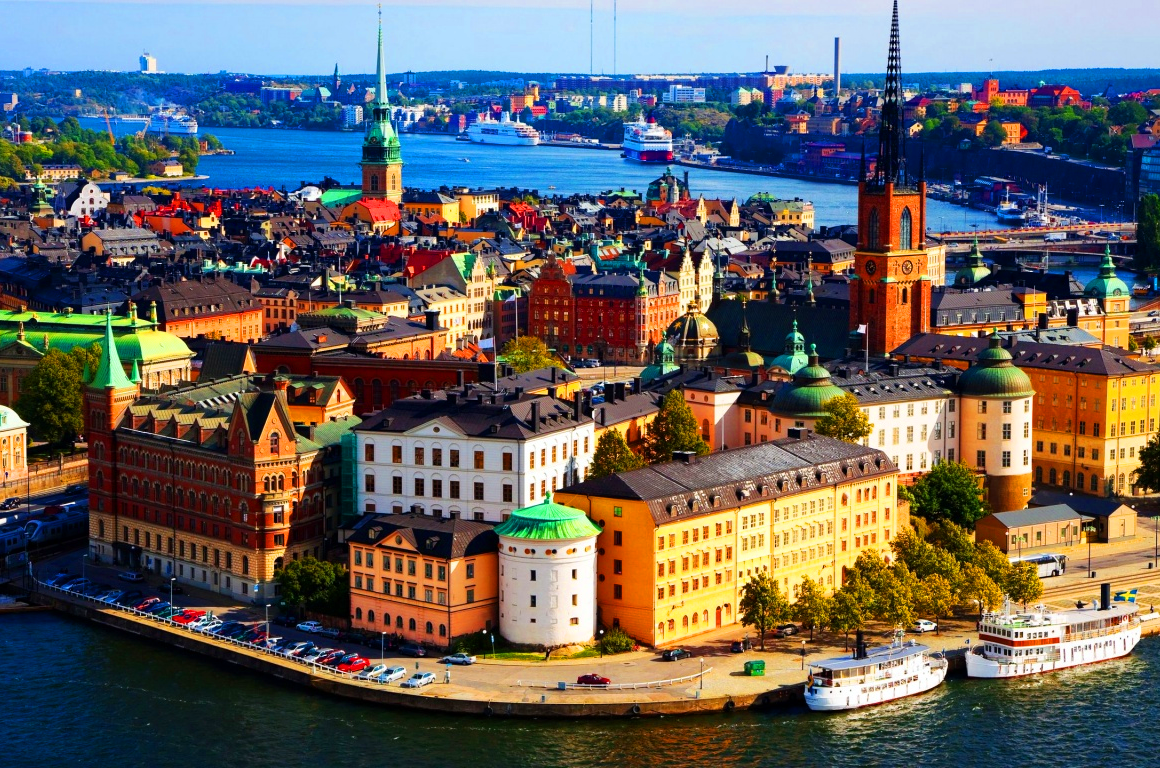 Can young people influence the future of Europe? How?
The Youth in Action project "European Citizenship in united Europe", taking place in Stockholm from the 30h of September 2013 to the 7th of October 2013, will reveal the mystery.
A total of four interested members from JEF Belgium will get the opportunity to be selected to participate in the training as practitioners along with many other JEF members from across Europe.
The training course was developed to encourage the development of a critical, democratic and creative European Citizenship as an active social, political and cultural role to construct a shared Europe.
You'll explore what are the next steps needed to increase youth's interest in Europe, with a particular focus on the 2014 EU elections. The project provides an excellent 7-day training opportunity for youth workers and youth leaders in the youth field.
The training will develop and consolidate innovative training approaches and widen your existing networks of youth workers and youth leaders, especially in the period of transition between the current Youth in Action programme and the upcoming new EU programme for youth.
The participation fee for the training includes 7 nights in hotel with meals from 30 September to 7 October is €50 for JEF members and €70 for non-members.
The deadline to apply is August 19, 2013.  Before filling out the application form, contact us for details on the selection process. We're waiting for you!
Summary:
Deadline: 19 August 2013
Place: Stockholm, Sweden
Time: September 30-October 7, 2013
Fees: €50 (7 nights in hotel with meals), travel costs reimbursement 70% (up to a pre-determined maximum).