Do you want to know how our members experienced the Training for Trainers? Read it HERE! (Dutch)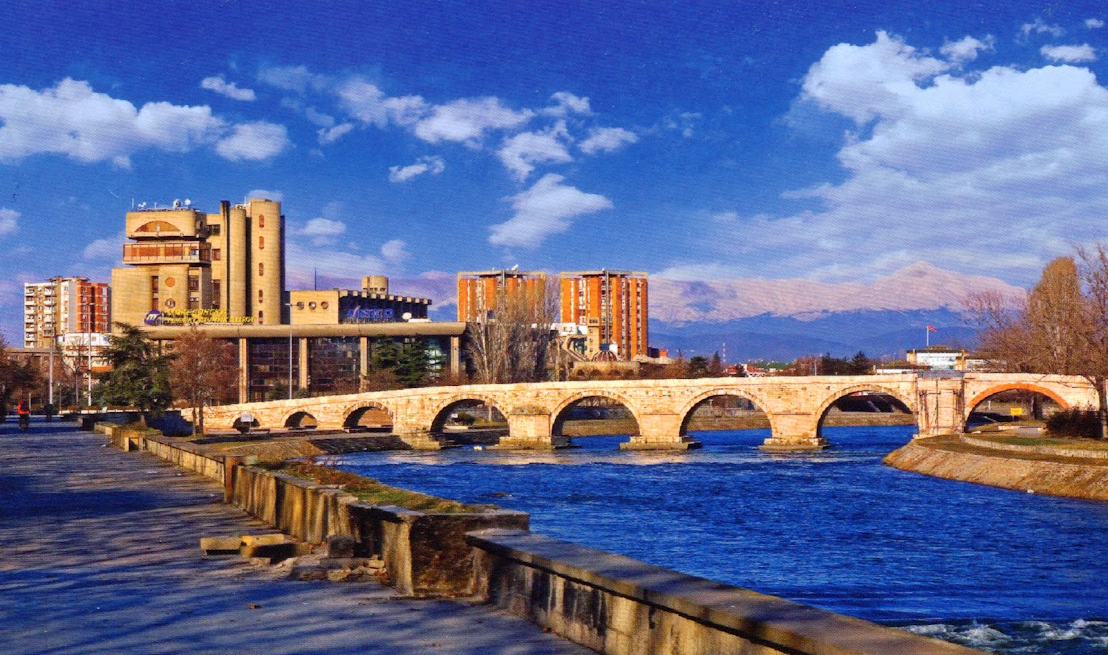 Learning how to spark the debate on all things Europe while surrounded by the inspiring environment of Macedonia? Sounds better than a dream come true, doesn't it. If you just yelled "Where do I sign up!?", don't worry, we'll tell you everything in a moment.
It is in the capital of Macedonia, in Skopje, where JEF is organizing a Youth in Action project "Training for trainers for political youth work" in mid-September.
This training is meant to fortify of a sense of ownership of the European Union among young people like you. It will provide you with a space for sharing and developing new concepts for political participation and European citizenship.
You will develop a capacity to work on the dimension of Europe with young people and encourage debate and confrontation on the topics of Europe, citizenship, mobility, participation and enlargement. Get ready to become the link between theory and practice!
The training is for JEF participants coming from multiple European countries. Participation fee (includes 7 nights in hotel with meals from September 16 to September 23) is €50 for JEF members and €70 for non-members.
Keep in mind that you can only apply by July 24, 2013!
How to go about getting there, you say? 
Contact us
 for applications and for more information.
Summary:
Place: Skopje, Macedonia
Time: September 16-23,2013
Fees: €50 (7 nights in hotel and 3 meals per day), travel costs reimbursement 70% (up to a pre-determined maximum).