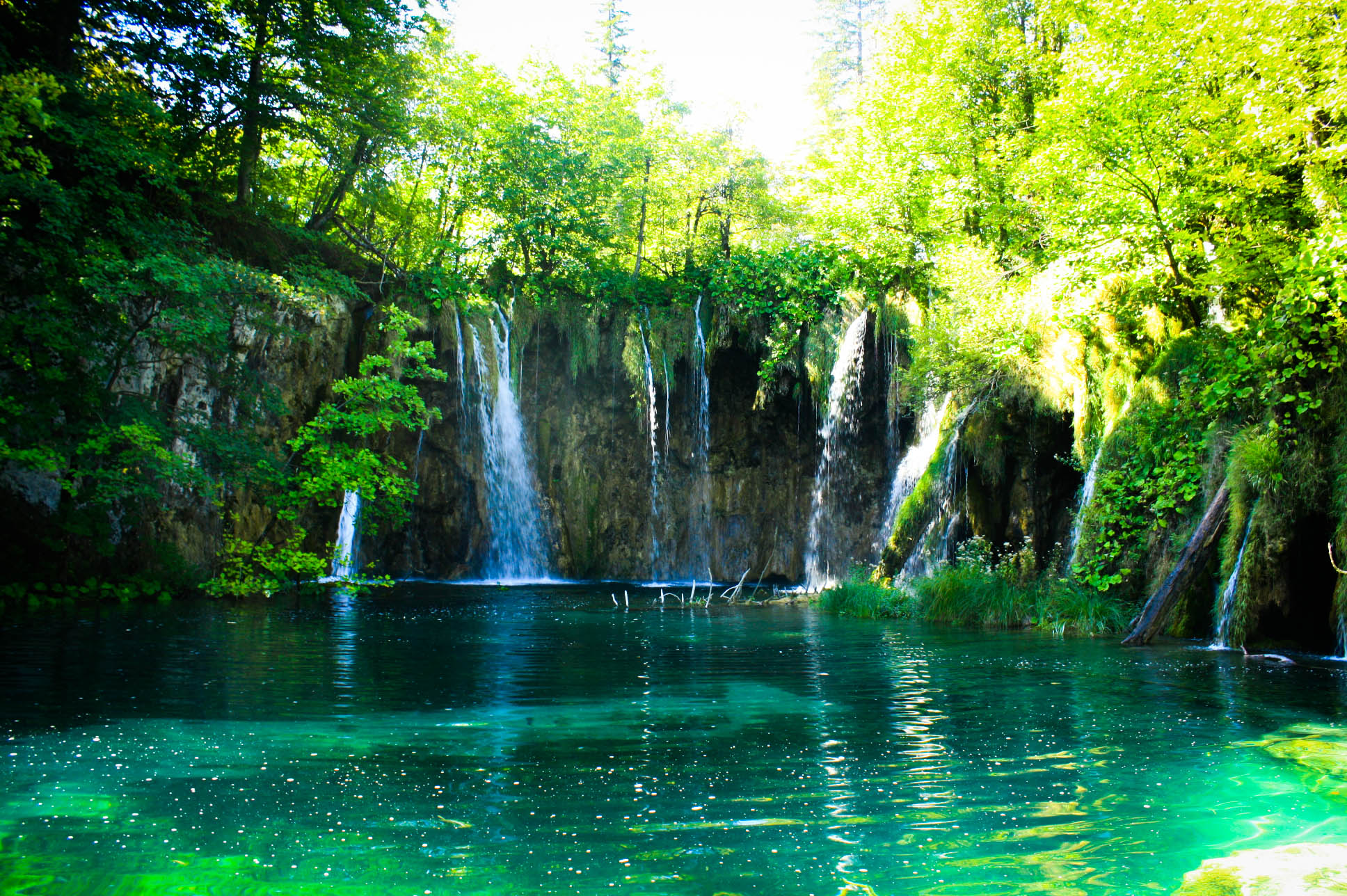 Vibrant cities, rugged coastlines, impressive national parks, islands, mountains… Croatia has it all.
And from the first of July onward, it's more accessible than ever. On that day, Croatia becomes the 28th member state of the European Union. Croatia has been a candidate member state since June 2004.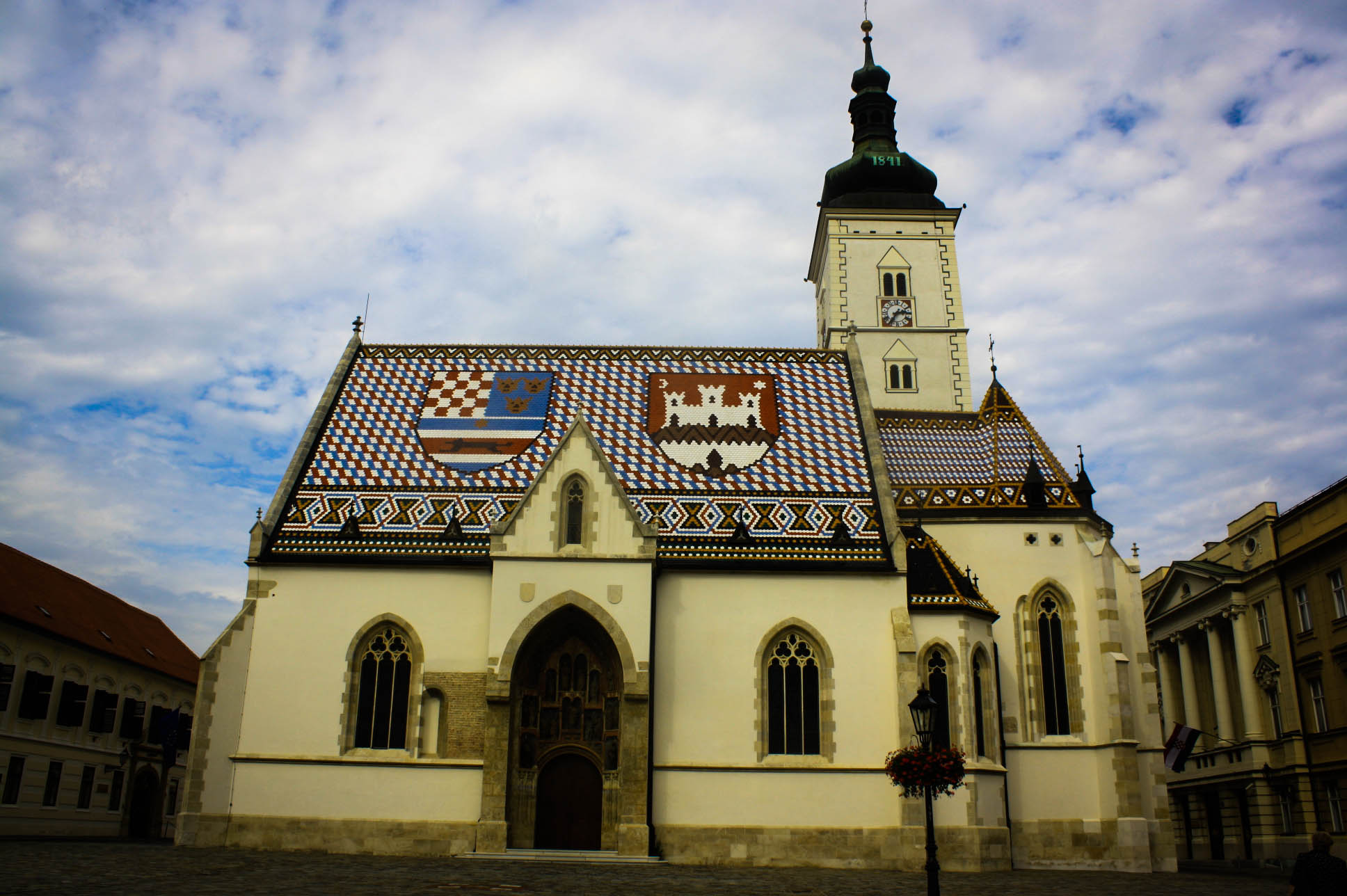 In 2011, the European Commission, the member states and the European Parliament agreed on its membership and last year, the people voted in a referendum on membership. The official celebration of this historical moment will take place on the 30th June on Ban Jela?i? Square, the central square of the capital Zagreb. A good reason to focus our eyes on Croatia.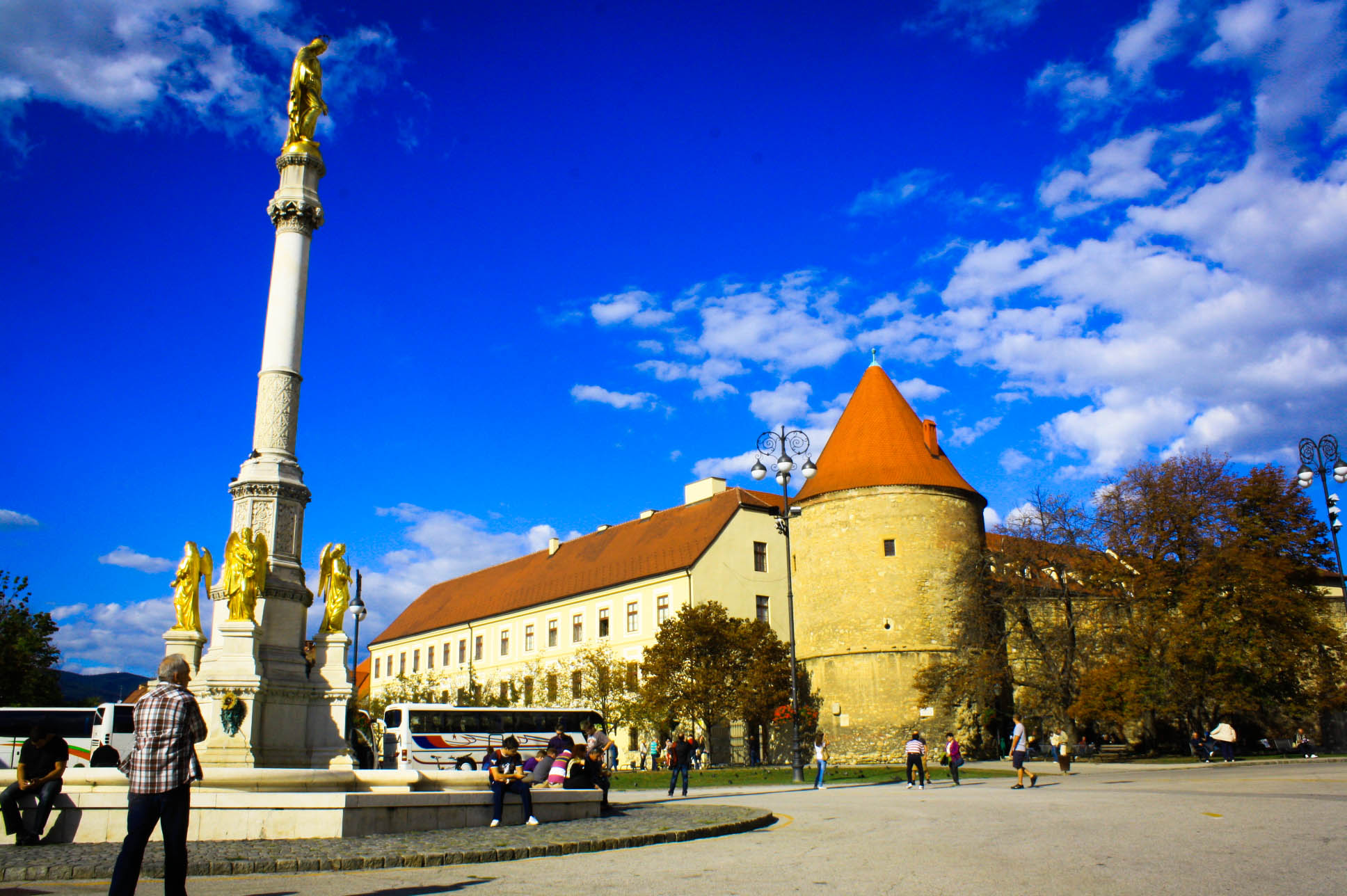 Croatia or as its post stamp says "Hrvatska" is a country at the crossroads of central Europe, the Balkan and the Mediterranean, creating a unique mixture of culture. This unique mixture has not always been as peaceful as it is nowadays. In 1991, the Croats declared independence from the Republic of Yugoslavia, but the Serbs – who sought to create a Serb state with boundaries in present day Croatia – did not agree and war was declared only to be stopped 4 years later.
Croatia reached its goals, however much of the country was devastated. Now, almost 20 years later, Croatia is a fast developing country with a high HDI index and growing income economy.
Factoid
Country : Croatia
Capital : Zagreb
Language : Croatian (Slavic language family)
Currency: Kuna, the change (the cents) are called Lipa
President/Prime Minister: Ivo Josipovi? / Zoran Milanovi?
Population: 4.4 million
Did you know that:
Without the Croats, men would not wear ties. In the 17th century, Croatian soldiers wore a sort of necktie, which they called 'kravat'. This transformed into the current tie.
Together with Spain, Croatia is Europe's number one in holding UNESCO world intangible cultural masterpieces.
Croatia also has a lot of UNESCO world heritage sites, one of the most famous being the Plitvi?ka jezera (Plitvica Lakes), beautiful crystal clear lakes with waterfalls and caves, surrounded by woods home to bears, wolves and rare bird species.
Zagreb has the most museums per capita in the world. The most notorious one is the Museum of Broken Relationships.
The coastline between Split and Dubrovnik is called the Dalmatian coast – no, it's not named after the dog breed, the dog is named after Dalmatia.
Zagreb has a cemetery where one would want to be buried because it's so beautiful: Mirogoj Cemetery is ranked right after Père Lachaise in Paris to be one of the 'nicest' cemeteries in Europe.
Between Zagreb and Split the train track is quite special because it is made for a tilting train, which allows trains to go faster while rounding a curve. Something that shortens the travel time by a lot.
Marco Polo – although ethnically Italian – was born on the island of Kor?ula, in Croatia.
Related articles