For 14 consecutive years, the Young European Federalists (JEF Europe) have been holding their  "Democracy under pressure" campaign. This action calls on citizens to speak up for those who have been silenced in Europe. In other words, to defend and advocate for the rule of law and democracy, two core principles of the European Union that have been infringed upon these past years.
The campaign started in  2006 as the "Free Belarus" action that was organised to raise awareness about the Lukashenko regime, often called 'the last dictatorship in Europe'. However, in the last decade, European values have been increasingly compromised by illiberalism, populism and xenophobia across governments and societies in Europe. As we believe an attack on the Rule of Law in one country is an attack on our own, the action that was rebranded in 2014 to Democracy Under Pressure.
"Over recent years, from Slovakia to Malta, from Hungary to Italy, we have witnessed how national populism and authoritarian politics have led to a grave erosion of EU founding democratic principles. I will never tire of saying this, especially in the times that we are living in: democracy and rule of law in Europe are not a given, but a constant daily fight. We citizens have to care for them and protect them. JEF Europe cannot remain silent when everything we believe in is threatened by representatives who rail against human rights and European values. That is why we campaign every year and fight relentlessly for a European democracy." states Leonie Martin, President of JEF Europe.
During the 2019 European election campaign, JEF Europe demanded all European Commission Spitzenkandidaten prioritise safeguarding democracy and maintain high standards in their own party families. The demands did not stop after the elections: letters were sent to the Presidents of the Parliament, Commission and Council, as well as to prominent MEPs calling for the introduction of the European Review Mechanism on Democracy, Rule of Law and Fundamental Rights (DRF), as proposed by the last European Parliament. 
JEF supports the so-called Article 7 procedure towards the Polish and Hungarian governments for violating the rule of law, but this is not enough. A better equipped EU framework to deal with such violations is urgently needed, building institutions able to safeguard democracy on the national and supranational level.
JEF Europe and JEF Belgium call on all Europeans to stand firm in the defense of the rule of law and democracy in Europe, by joining the activities of a local JEF section or taking action individually. Clap your hands for democracy, spread awareness on social media by using the hashtag #DemocracyunderPressure, or participate in street actions in one of the European cities between March 16- 22, 2020. The choice is yours.
When those in power are tempted by illiberalism, we choose the rule of law.
When those in power are tempted by authoritarianism, we choose democracy.
When those in power are tempted by nationalism, we choose Europe.
by Lauren Mason
International Officer, JEF Belgium
---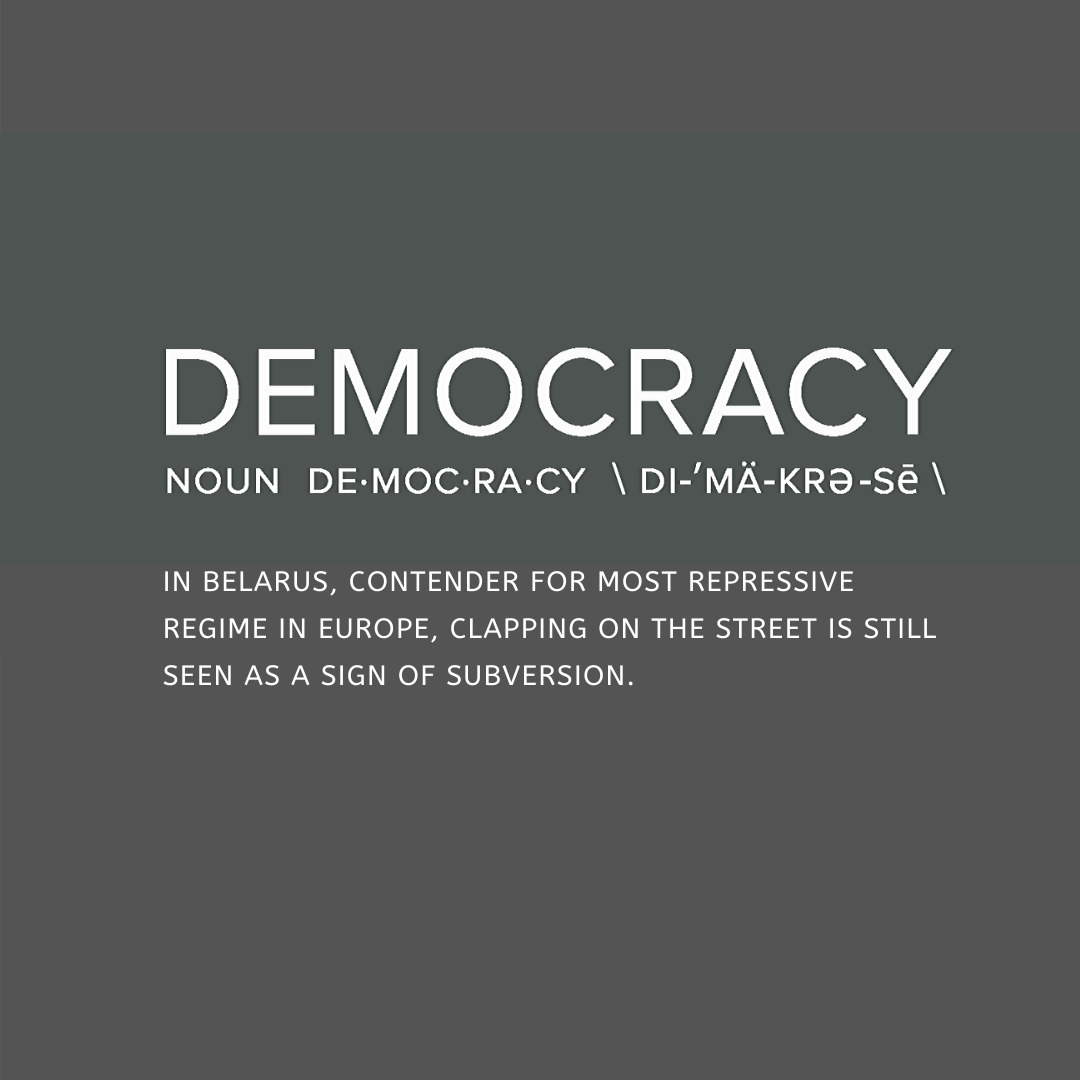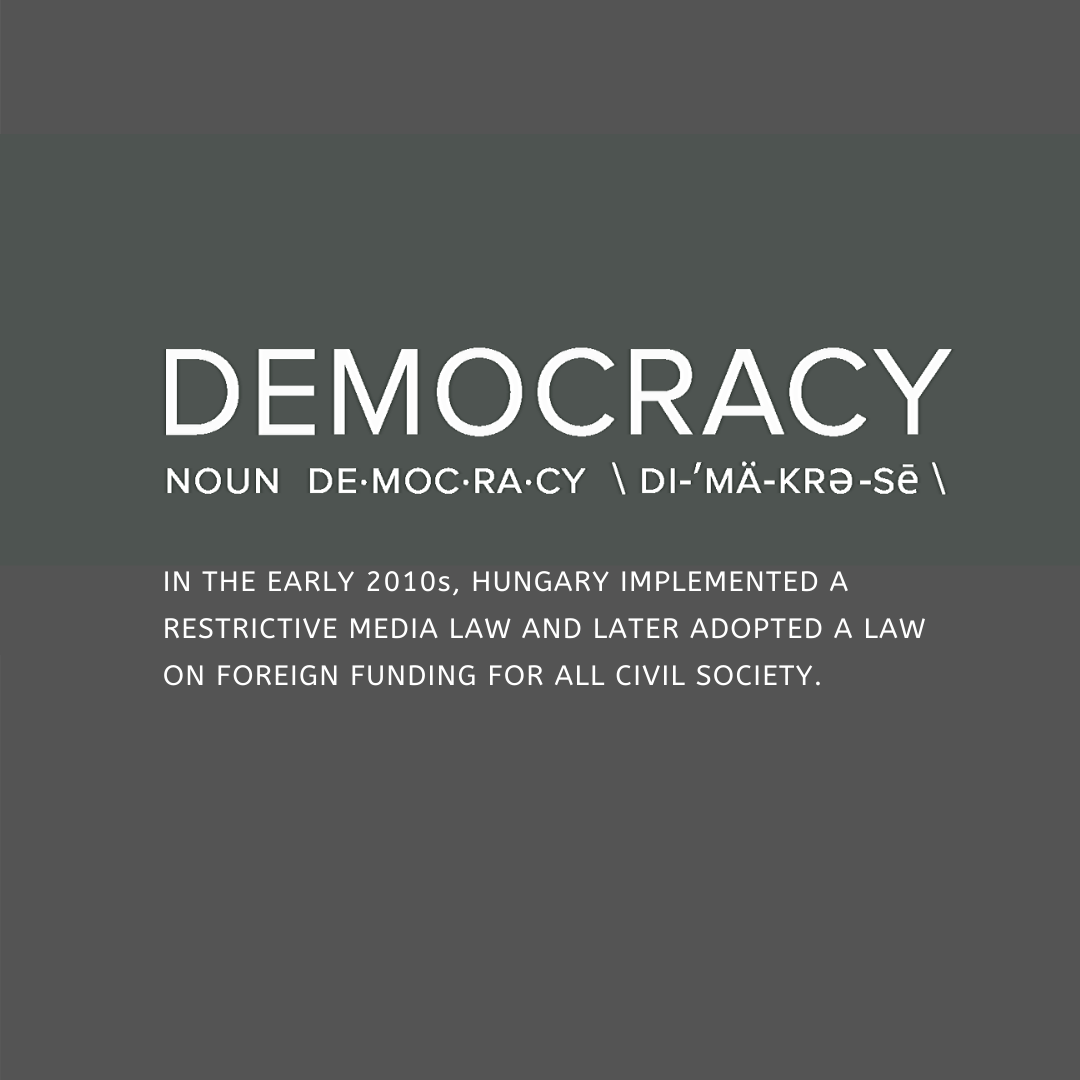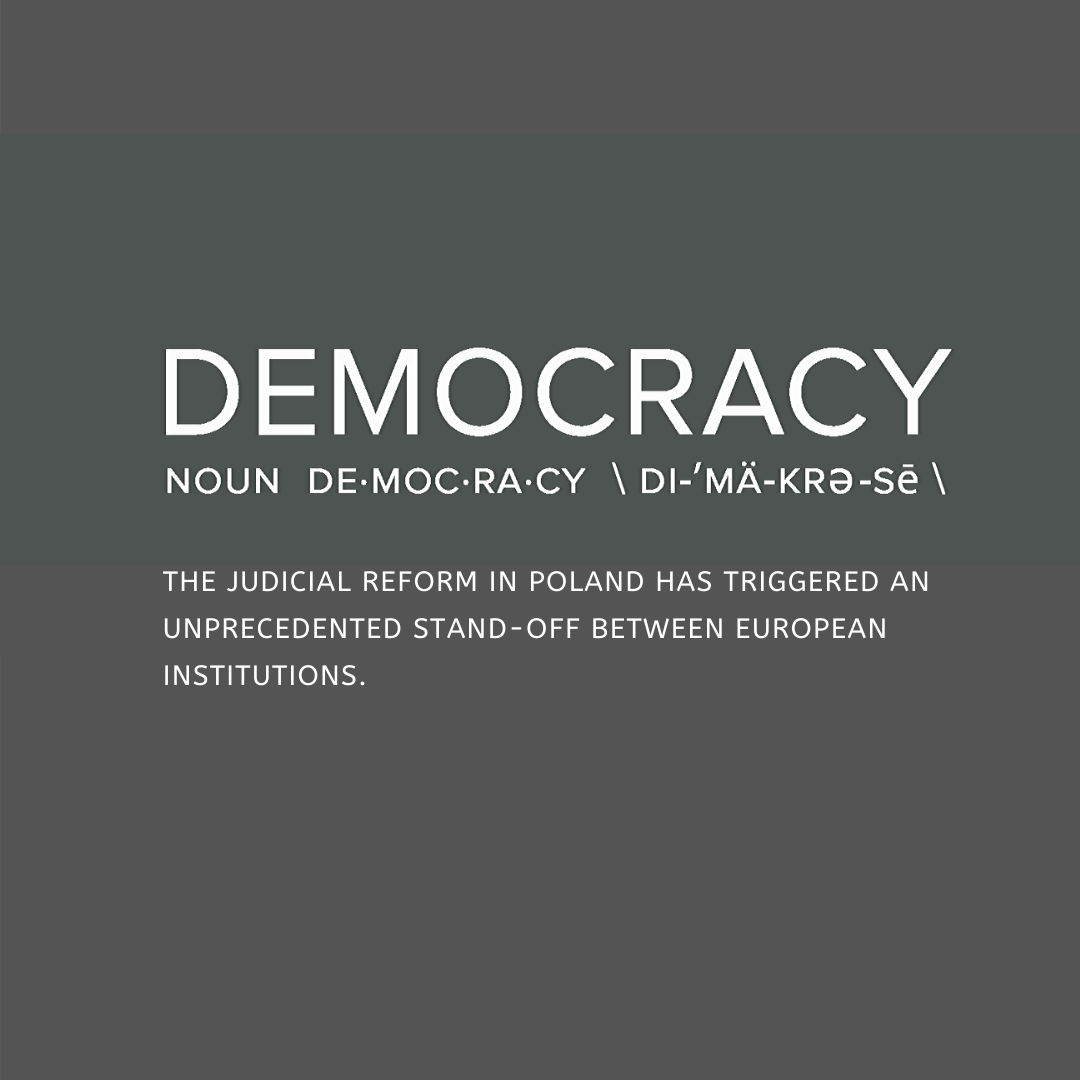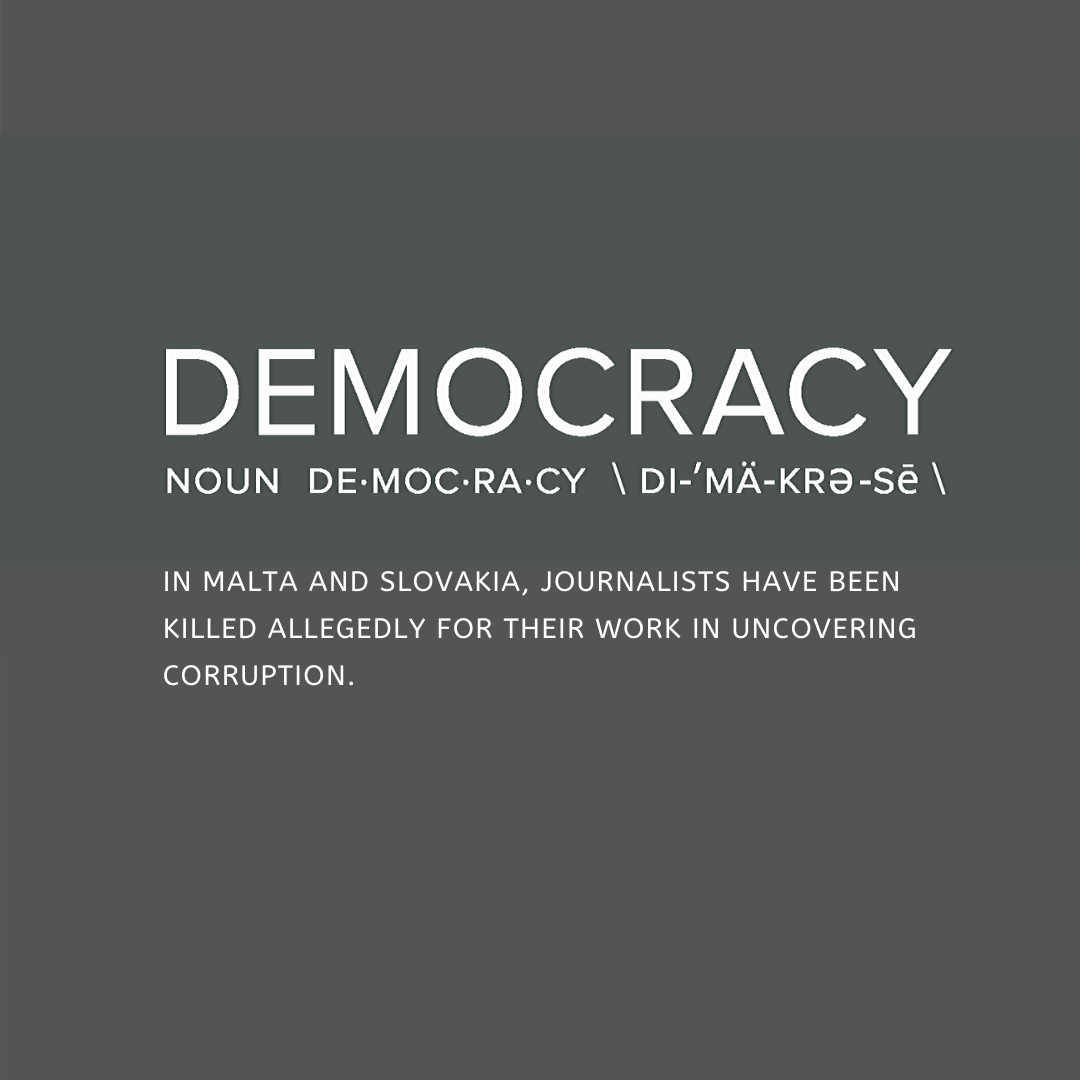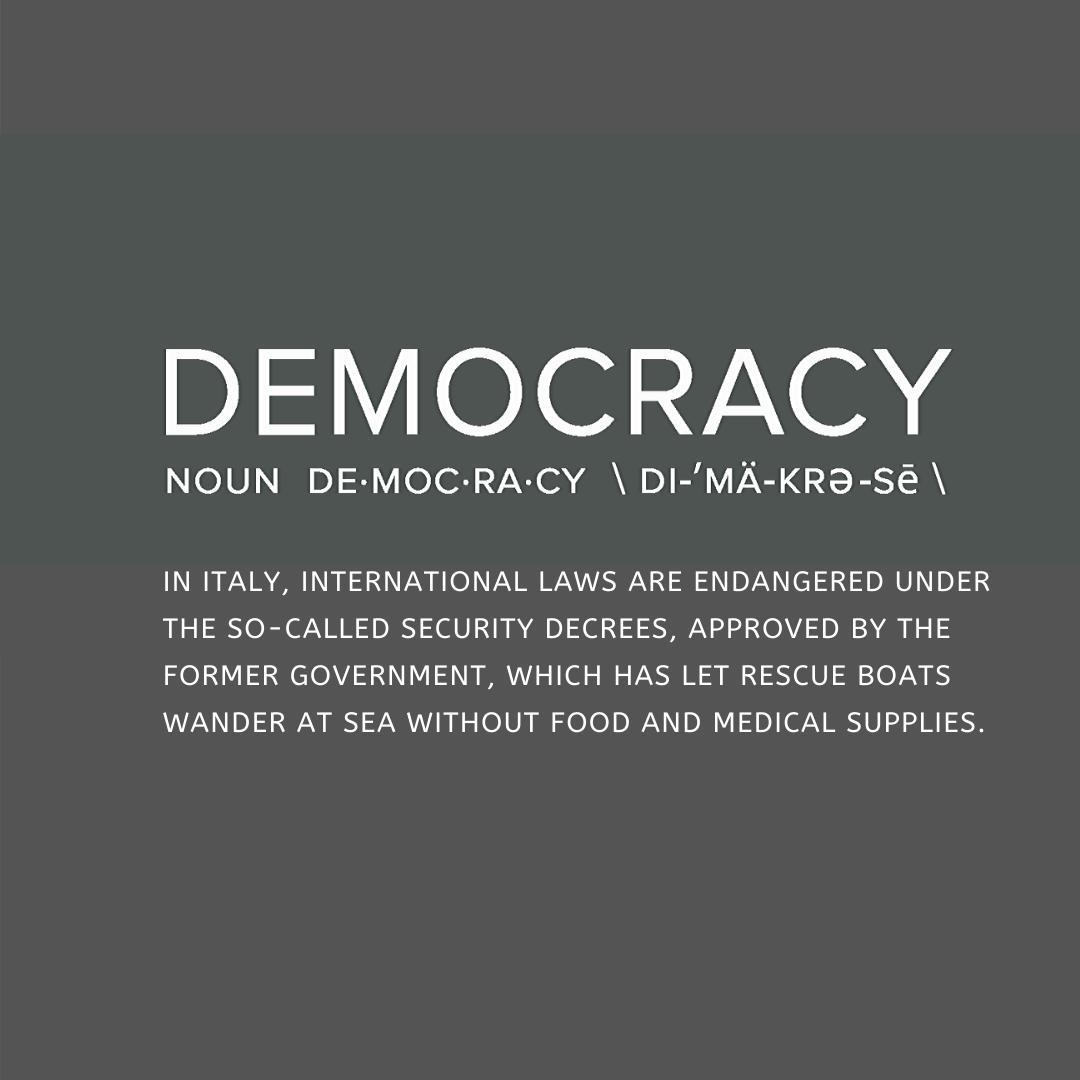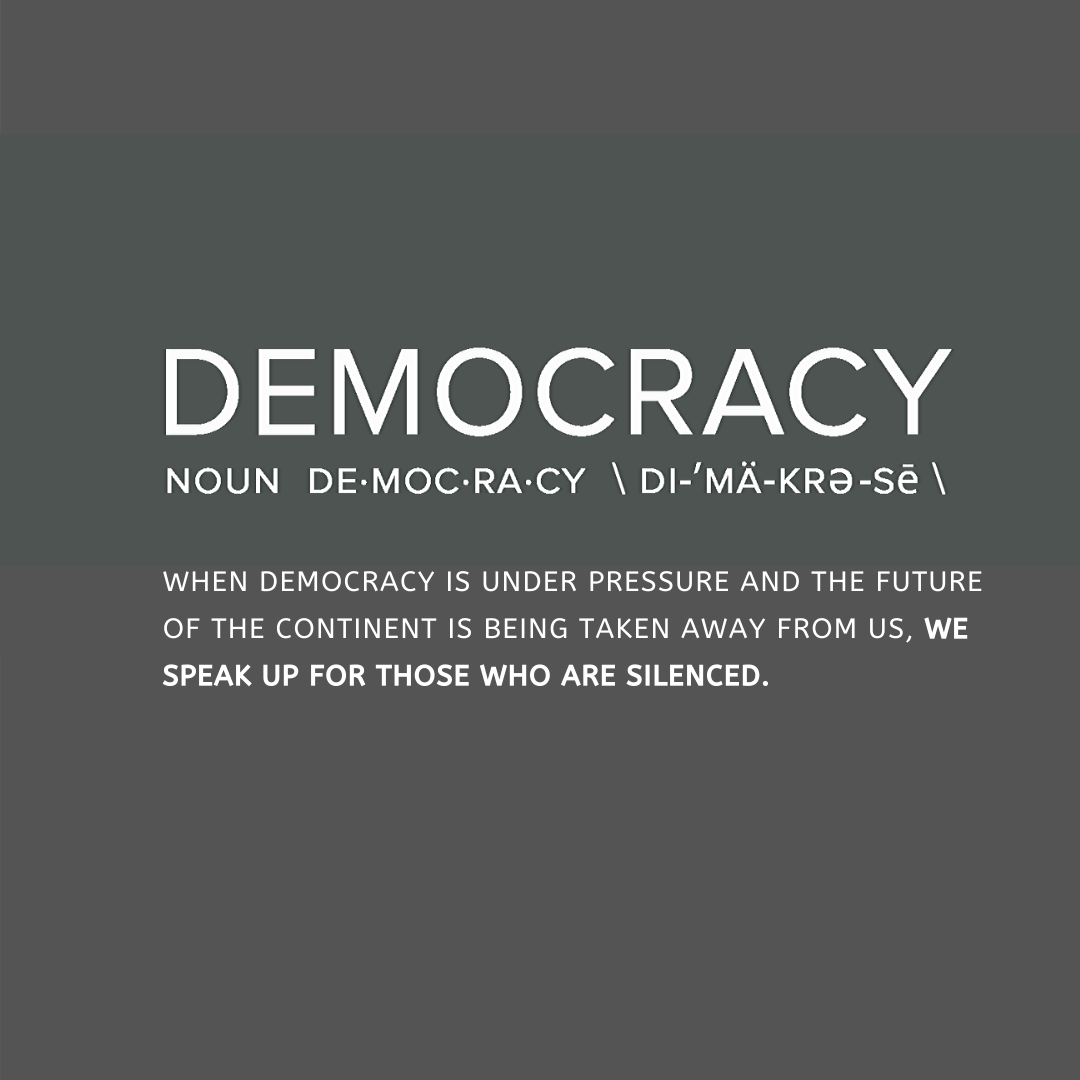 More Information on JEF
The Young European Federalists (JEF) Europe is
a non-partisan youth NGO with 13.000 members active in more than 30
countries. The organisation strives towards a federal Europe based on
the principles of democracy and subsidiarity as well as respect for
human rights. JEF promotes true European Citizenship, and works towards
more active participation of young people in democratic life. While the
umbrella organisation JEF Europe was founded in 1972, its sections have
been operating continuously since the end of the Second World War,
making it the oldest pro-European and only federalist youth
organisation.
JEF Belgium
is the section of Young European Federalists (JEF) Europe in Belgium,
counting around 150 members with local sections in Brussels, Liège, and
Leuven.