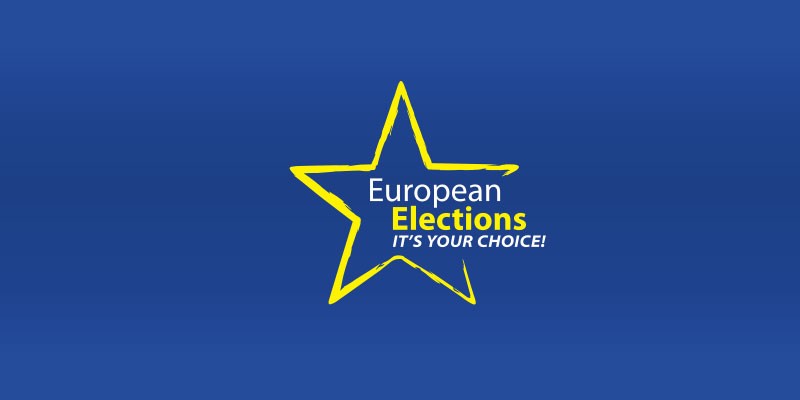 Are you enthusiastic about the EU? You think covering the European Election 2014 is exciting?
Well then, apply for the Journalism Internship in Nantes/Strasbourg right away!
The internship is offered by Eur@dioNantes, a European radio station based in Nantes and supported by the European Commission.
They are looking for high-level bilingual (in French) students in political science, journalism or European studies, interested in European issues.
The internship will start on the 23th of August 2013 in Nantes and run up until the 23th of February 2014. The students also get a small monthly allowance of around 400 EUR. You will have the opportunity to go and report on European news live from Strasbourg (the parliament's plenary sessions).
Time: August 2013 to  February 2014
Deadline : Friday June 14.
More info: CV and application form can be downloaded here.