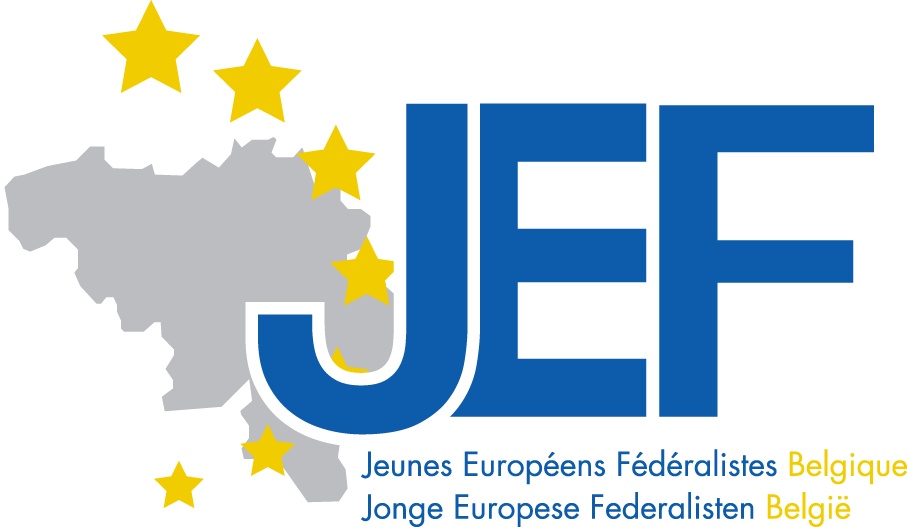 [ENGLISH] JEF Belgium proudly presents two of their elections activities: "De Schoonmoeder aller Verkiezingen!" – literally translated "The Mother-in-law of all Elections" for the Dutch speaking people and "Europinion 2014" for the French speaking people. As you might have heard already, we as Belgians, Flemings, Walloons, Brusselians, and Europeans will elect a new parliament on May 25 2014. Because we as JEF Belgium really think that we can't just surpass these elections, we cooperated with the Ambrassade and the Conseil de la Jeunesse to give a voice to young Europeans as well.
Interested and Flemish speaking? Read more about these activities HERE!
Interested and French speaking? Read more HERE!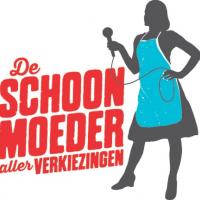 [NEDERLANDS] Met veel trots stelt JEF België twee van zijn verkiezingsactiviteiten voor: "De Schoonmoeder aller Verkiezingen" voor de Nederlandstaligen onder jullie en de "Europinion 2014" campagne voor de Franstaligen. Zoals jullie waarschijnlijk al hebben opgevangen, verkiezen we als Belg, Vlaming, Brusselaar én Europeaan op 25 mei 2014 een nieuw parlement. Omdat JEF België er van overtuigd is dat deze verkiezingen niet onopgemerkt voorbij mogen gaan, sloegen we samen met de Ambrassade en de Conseil de la Jeunesse de handen in elkaar om ook jongeren een stem te geven in het debat.
Nederlandstalig? Klik dan HIER!
Franstalig? Klik dan HIER! 

[FRANCAIS] Dans le cadre des prochaines élections, JEF Belgique est fier de pouvoir vous présenter deux de ses activités dénommées : "De Schoonmoeder aller Verkiezingen!" – traduit littéralement « la belle-mère de toutes les élections » – destinée aux néerlandophones et « Europinion 2014 » destinée aux francophones. Comme vous le savez, nous, Belges, Flamands, Wallons, Bruxellois et Européens, élirons un nouveau parlement le 25 mai 2014. En raison de l'importance cruciale de ces élections, JEF Belgium a pris l'initiative de coopérer avec  l'Ambrassade et le Conseil de la Jeunesse afin de donner également une réelle voix aux jeunes européens.
Vous êtes intéressés et vous êtes francophones ? Lisez en davantage ICI!
Vous êtes intéressés et vous êtes néerlandophones ? Lisez davantage sur les activités ICI!
Supported by