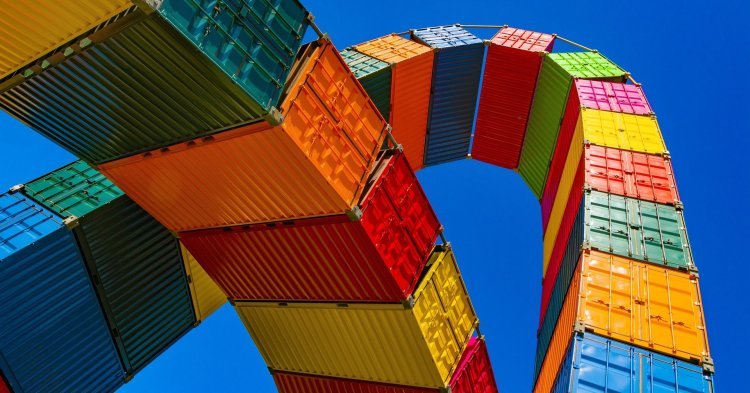 What do you associate trade agreements with? Perhaps you think of big business and industry, untransparent procedures, or complex clauses that no average human can understand. True, there are issues with these topics. But do you think of "youth" when you think of "trade"? Maybe not.
Perhaps you heard about EU trade agreements with Mercosur, TTIP, or CETA, despite the fact that there are many more. The EU-Mercosur agreement has been under extreme scrutiny since 2019, when deforestation fires in the Amazon rainforest of Brazil made headlines and French President Emmanuel Macron called for rejection of the agreement. The concerns – which still persist today – are broad, from social impact on indigenous communities to trade in climate-unfriendly products like cars, or European farmers that are concerned by competition with cheaper beef from the Mercosur area.
Although social and environmental critiques have reached the heart of the debate, the dimension of youth, despite the perspective of climate justice, has been widely overlooked. To be fair, the youth dimension is generally overlooked in trade agreements.