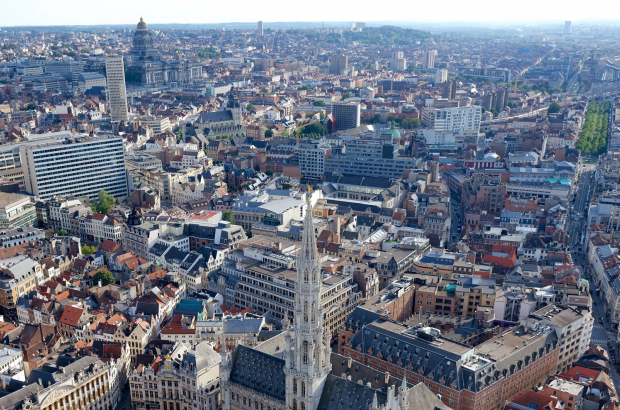 Pascal Smet, Secretary of State of the Brussels-Capital Region, launched a new platform aimed at allowing EU citizens living in Brussels to express their opinion as regards issues in the Belgian, and European capital.
"Smet is in favour of a United States of Europe, where people would be able to vote in the place they live. But until then, this is a way to gauge how European citizens feel about the Brussels region," we could read last week in The Bulletin.
For Jean-Louis Hanff, JEF Brussels' president, the richness of Brussels lies in its 190 nationalities. Seat of the European institutions, our capital shines every day with its diversity, in particular its multiculturality, which anchors our city-region in the reality of the 21st century.
As JEF, we work every day for a European construction by the citizen and for the citizen, dreaming of a more concrete Europe, close to the people and truly inclusive, allowing everyone to have a voice. Convinced that citizens must express themselves more than every 5 or 6 years on a Sunday, we support any initiative from municipalities or the region which would promote the expression of all citizens, whether they are Belgian or not. Municipalities like Ixelles or Etterbeek, for example, have set up advisory councils for European and even non-European citizens, so let's go one step further.
We therefore applaud the "Live here. Speak, hear." platform set up by Pascal Smet, which is a real step forward. JEF will always support any initiative that burst the bubbles and bring all Brussels residents closer together.
#BrusselsVoice