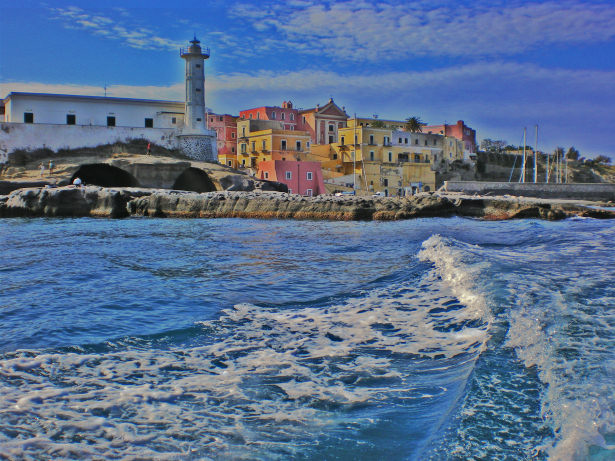 Ventotene, Italy – 1 to 6 September – Application deadline: 22nd June
The "Altiero Spinelli" Institute for Federalist Studies has been organizing an international seminar on the island of Ventotene since 30 years. This island off the Italian coast, was the place where Altiero Spinelli, author of the Federalist Ventotene Manifesto, was imprisoned during the Second World War.
As the European Union is facing a long economic crisis, radical and nationalists movements are emerging and dangerously evolving in all parts of the society. In some countries youth unemployment reaches over 50% of the total young population and the youngsters are criticising extremely hard their national governments as well as the EU decision makers.
2013, the European year of Citizenship, is witnessing an increasingly serious crisis of sense of belonging to the EU and to nations as economic crisis is worsening. European youth has today a real will to take active part in the "recovery" of the European Union and one of their proposal for a better EU is to promote European federalism.
This active role is exactly what the Ventotene seminar is for! It is undoubtedly a great place to be for those who want to play the most active role in the EU's next step towards true federalism.
With 40 participants and 60 hours of training, debates and participation, you will be well equipped for the future to come!
Date: 1 – 6th September
Place: Ventotene, Italy
Cost: 70€ participation fee (full board, accommodation & 70% of travel costs up to 90€)
More information & registration: www.istitutospinelli.org