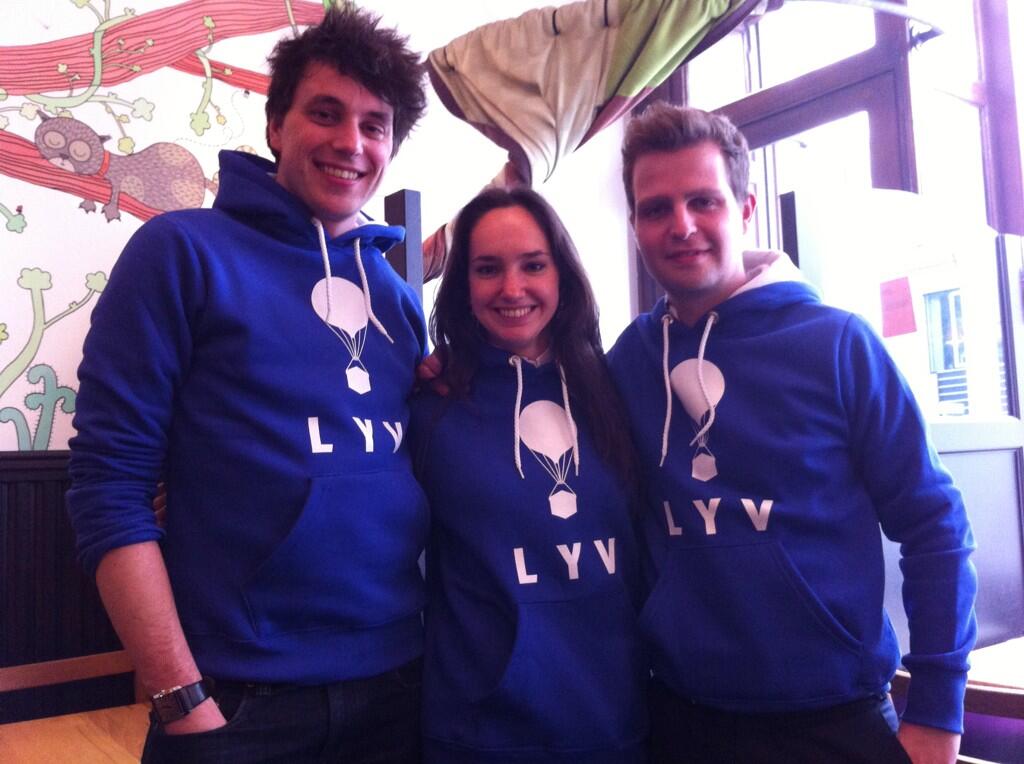 During the YO!Fest2013 in Brussels, the Young European Federalists participated in a debate contest to discuss about austerity and solidarity in Europe as strategies to battle the crisis.
We faced our friends from LYMEC (European Liberal Youth), FYEG (Federation of Young European Greens), YEPP (Youth of the European People's Party), YES (Young European Socialists), and EFAY (European Free Alliance Youth) in three rounds of debate, in which we defended solidarity as the only possible way out of the crisis: Round 1 was the opening speech (for JEF:  Peter Oomsels), in round 2 all teams could refute each other's arguments in a refutal speech (for JEF: Mathias Maertens) and in round three, the teams delivered  a whip speech summarising and positing their strongest knock-out arguments (for JEF: Vaida Cesnuleviciute).
In the end, a panel of independent judges and the audience concluded that… the Young European Federalists won the debate! Hooray!
But it doesn't really matter if we don't DO something with it. Most teams wanted to see reforms in the EU in terms of more cooperation, flexible labour markets, jobs, or green economy. But no matter which side of the political spectrum we are on, and no matter which specific reform is suggested; any progress in any policy reform can only work when it is legitimate and carried by European citizens through a European political system of democratic decision-making.
This is a message that transgresses party-political boundaries and we call upon LYMEC, FYEG, YEPP, YES and EFAY and their mother parties to join us in stressing and supporting it to the fullest extent, especially in the run-up to the 2014 European Parliament elections.
To get a taste of our defense of solidarity in the debate, you can find our opening speech right here.
Related articles